Community: Workshops + Outreach Programs

Connections with my community truly inspires my art practice and sparks sincere joy in my personal life. Through these workshops and public programming I hope to foster deeper connections, inspire, and spread joy to others in the Miami arts community.

︎ Roles: Researcher, student + ARTS EDUCATOR


---
INDIGO WORKSHOPS AT ANDERSON RANCH, ASPEN, CO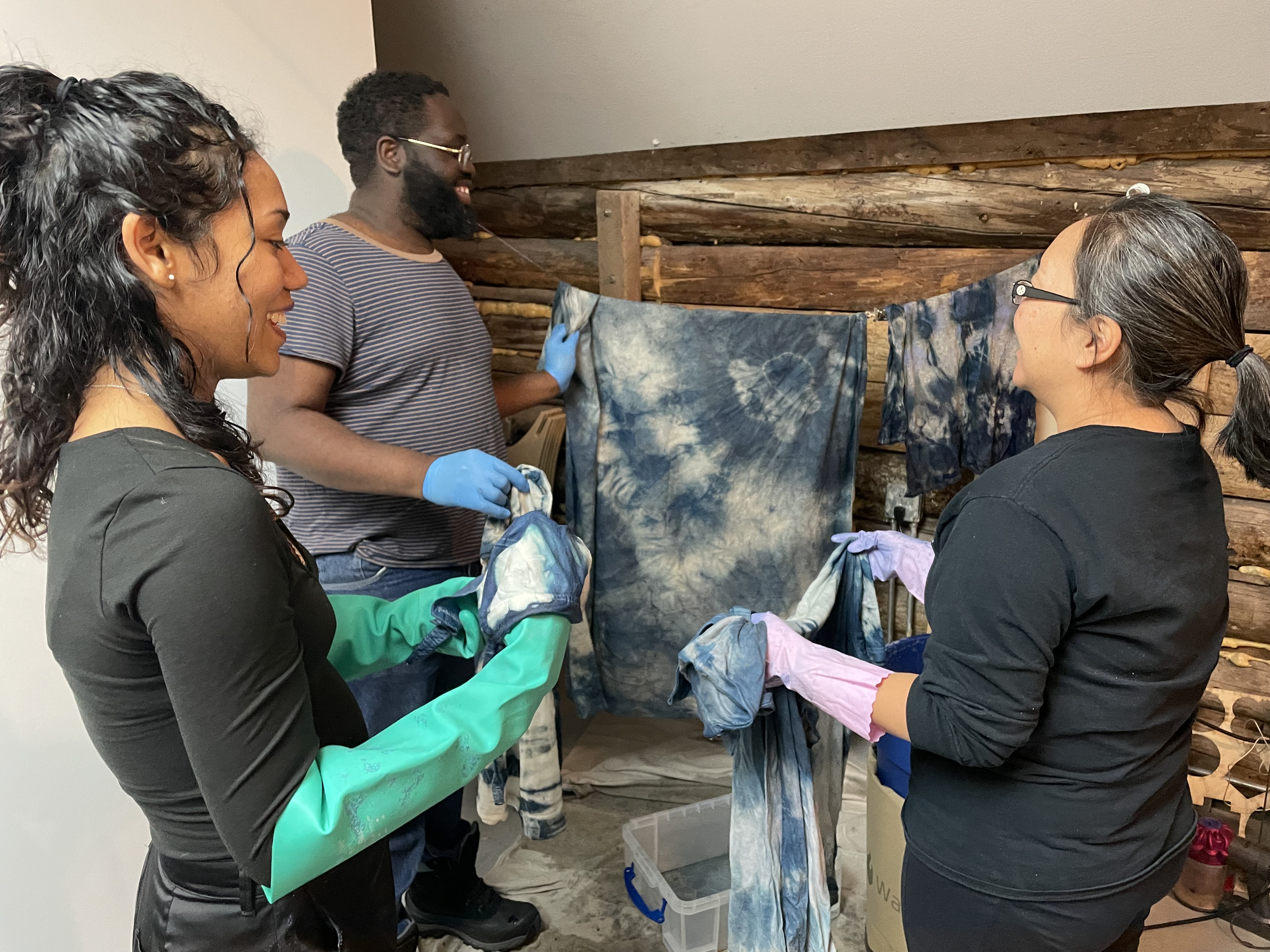 INDIGO WORKSHOPS AT THE DEERING ESTATE, MIAMI, FL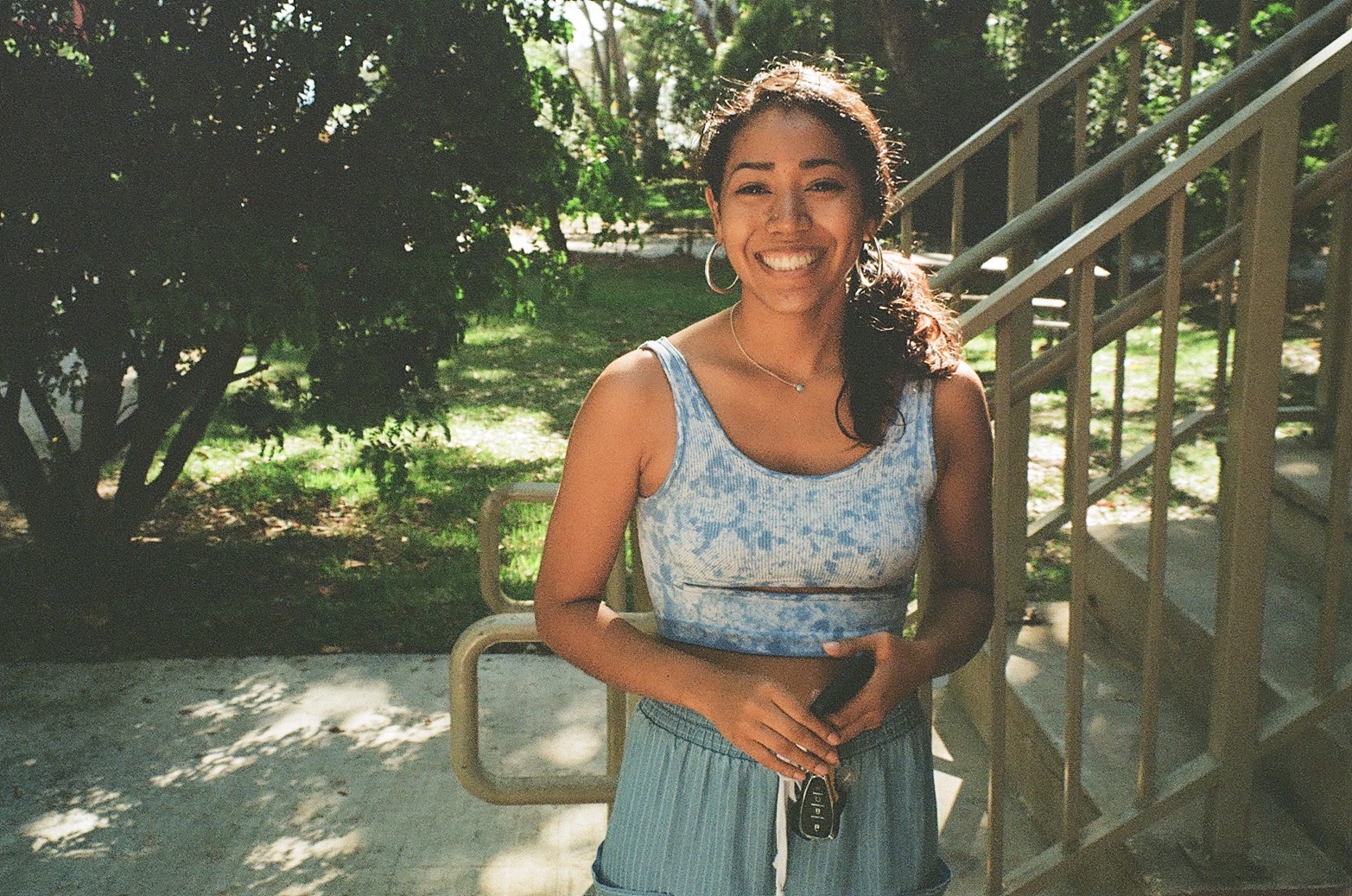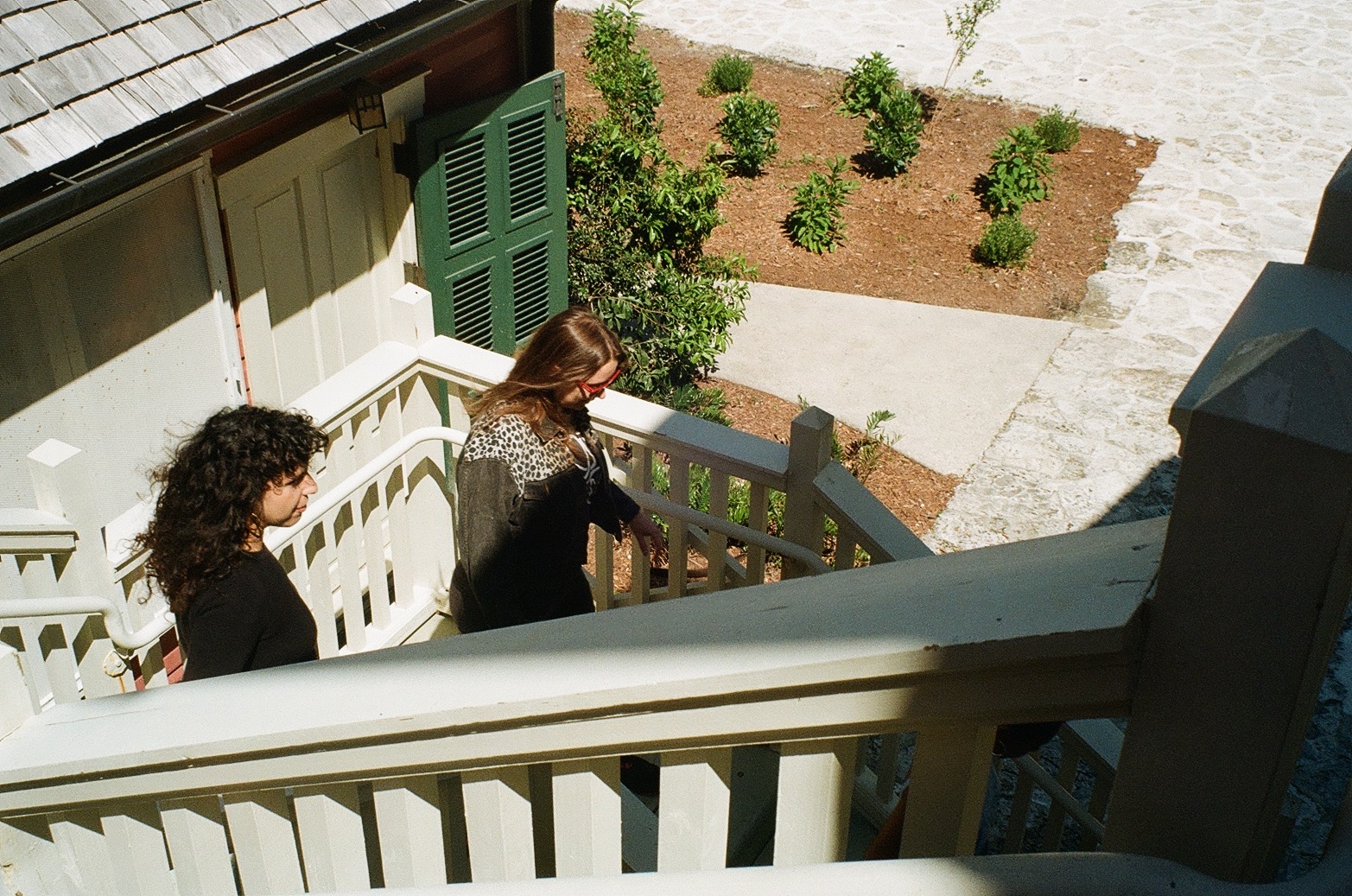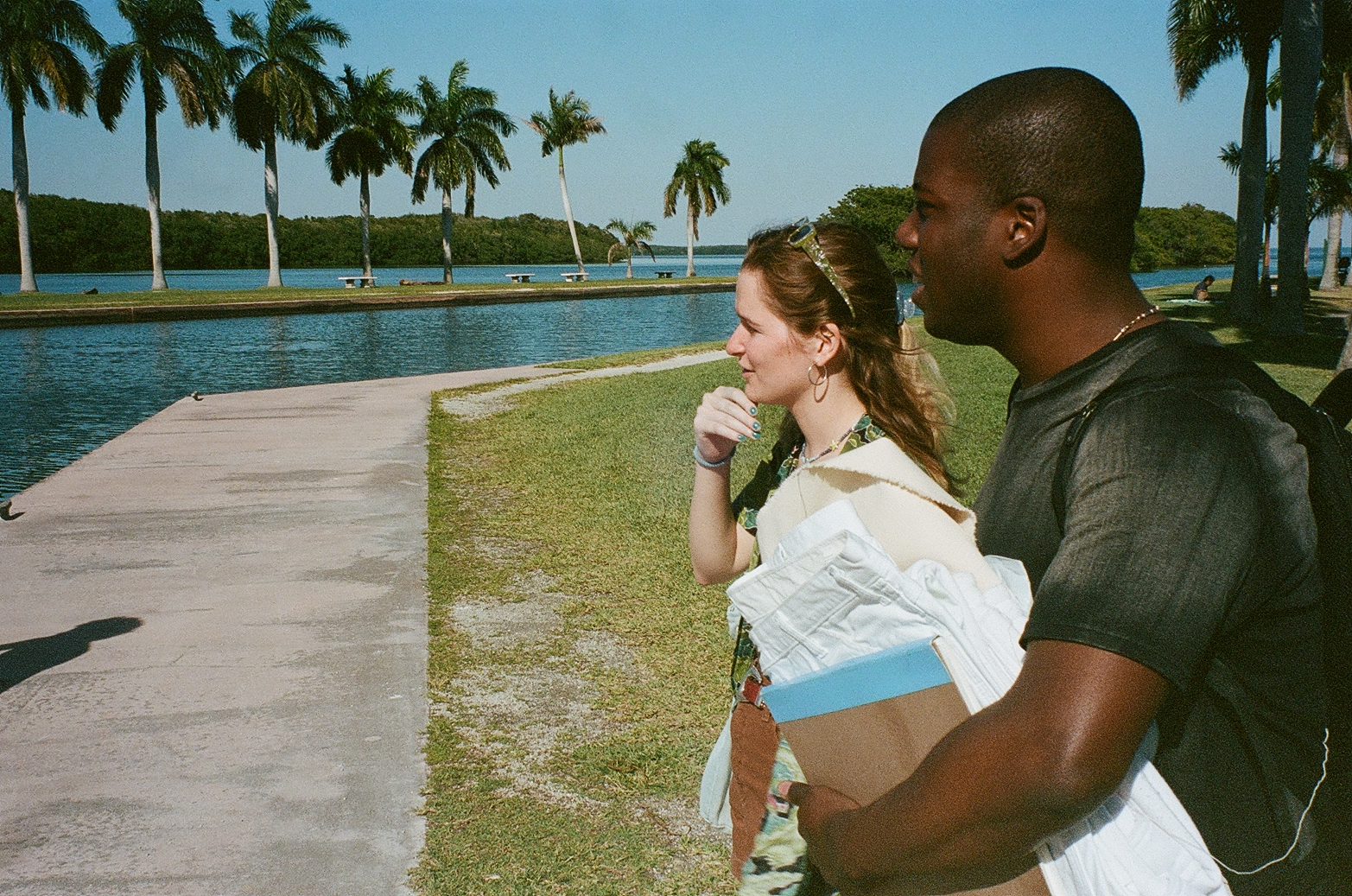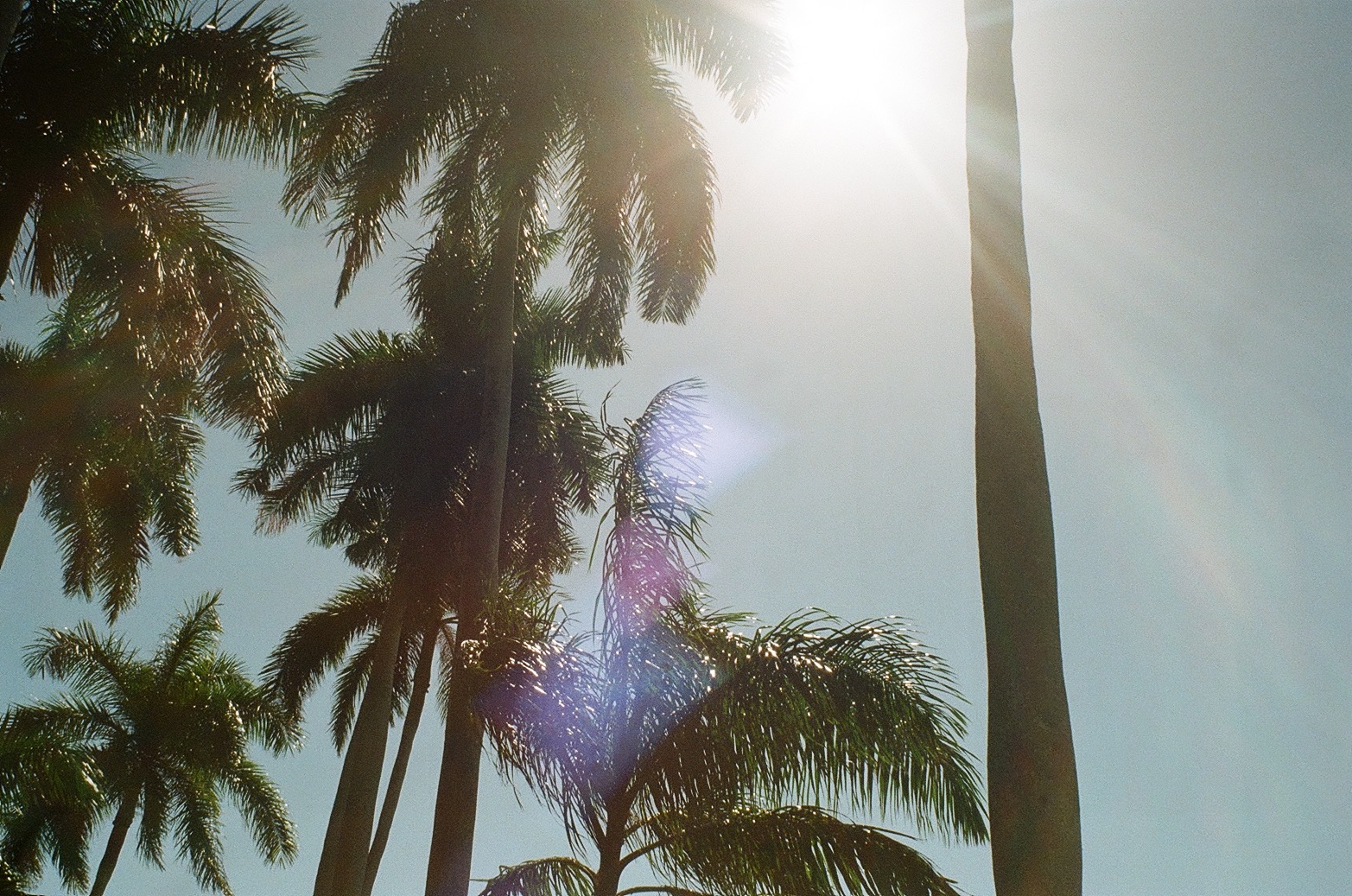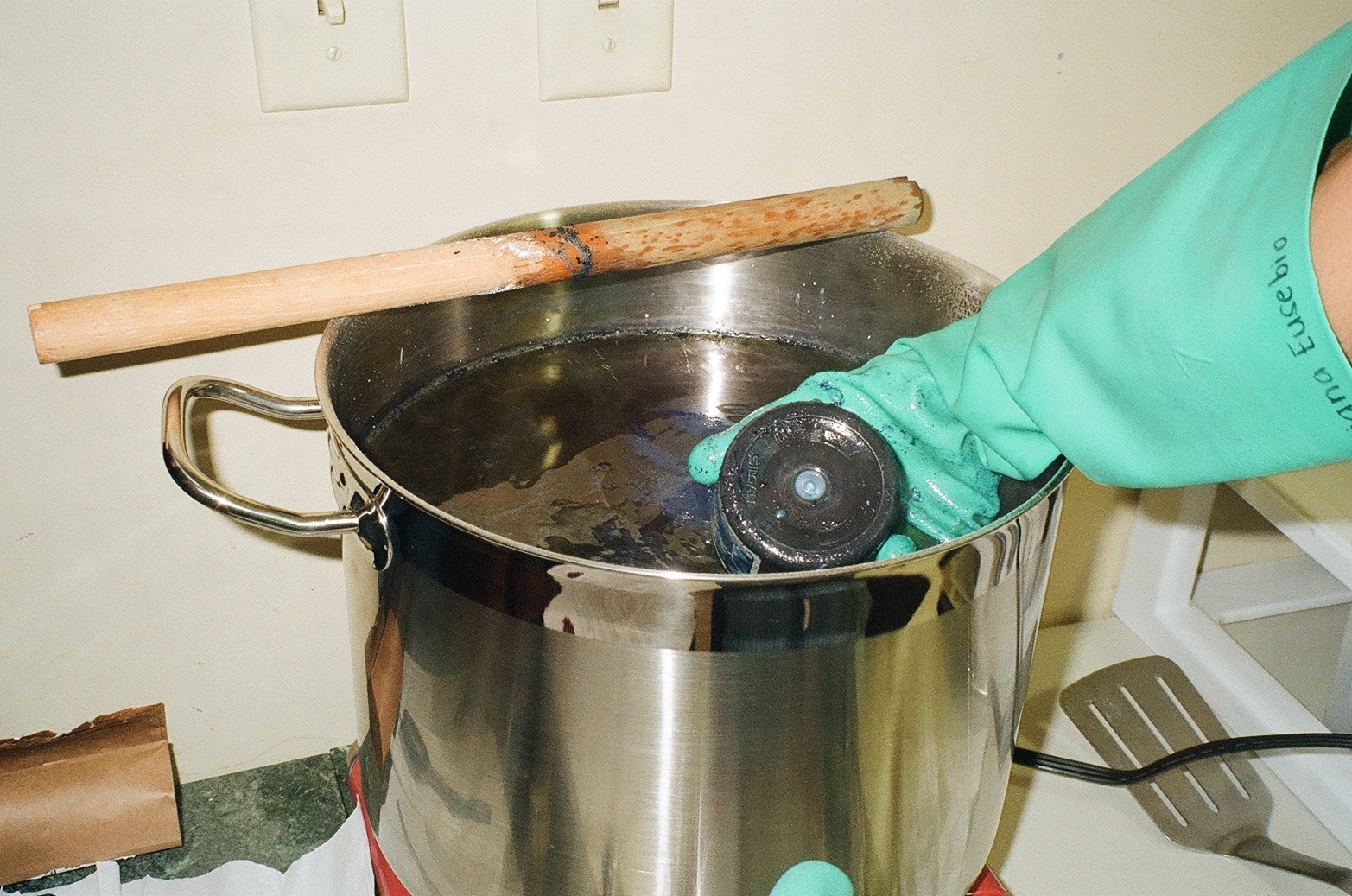 Indigenous Natural Dyeing + Practices, Research: Mexico + Peru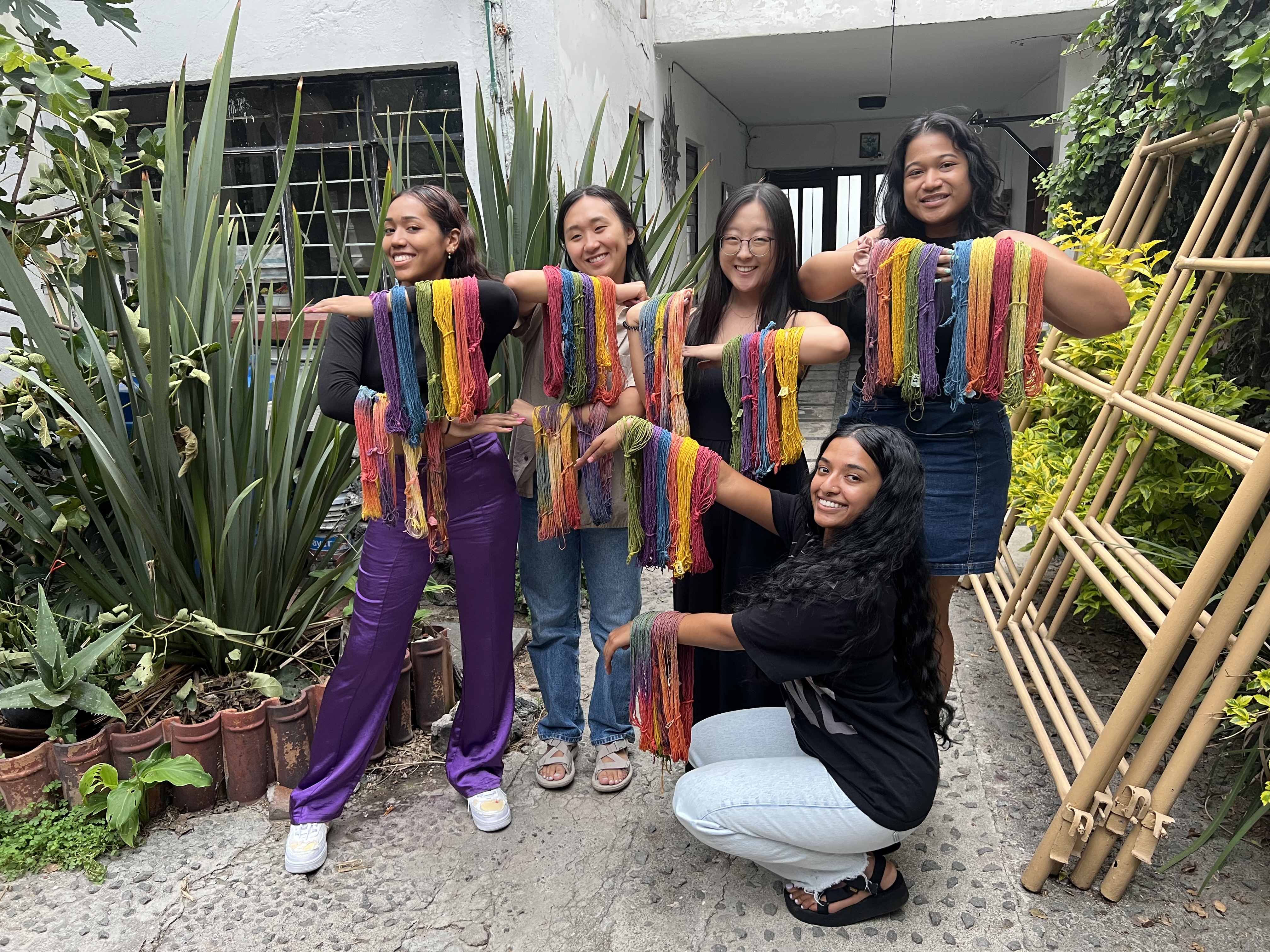 Indigenous Natural Dyeing + Practices, Research: MIAMI
Deering Estate Artist in residence, FINCA MORADA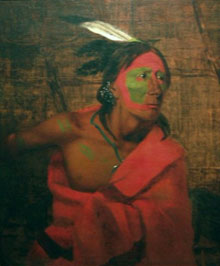 Community outreach programming
Drawing inspiration from the photography and the red color theme of my solo exhibiton "MIRROR: A Reflection of the Black + Latinx Diaspora," I organized a fun photography workshop for local students from Basalt High School. It was hosted at the ArtBase in Colorado and sponsored by Oolite Arts.
The workshop was conducted in my first-language, Spanish, since all of the students were of Latinx descent and had recently immigrated from Latin America.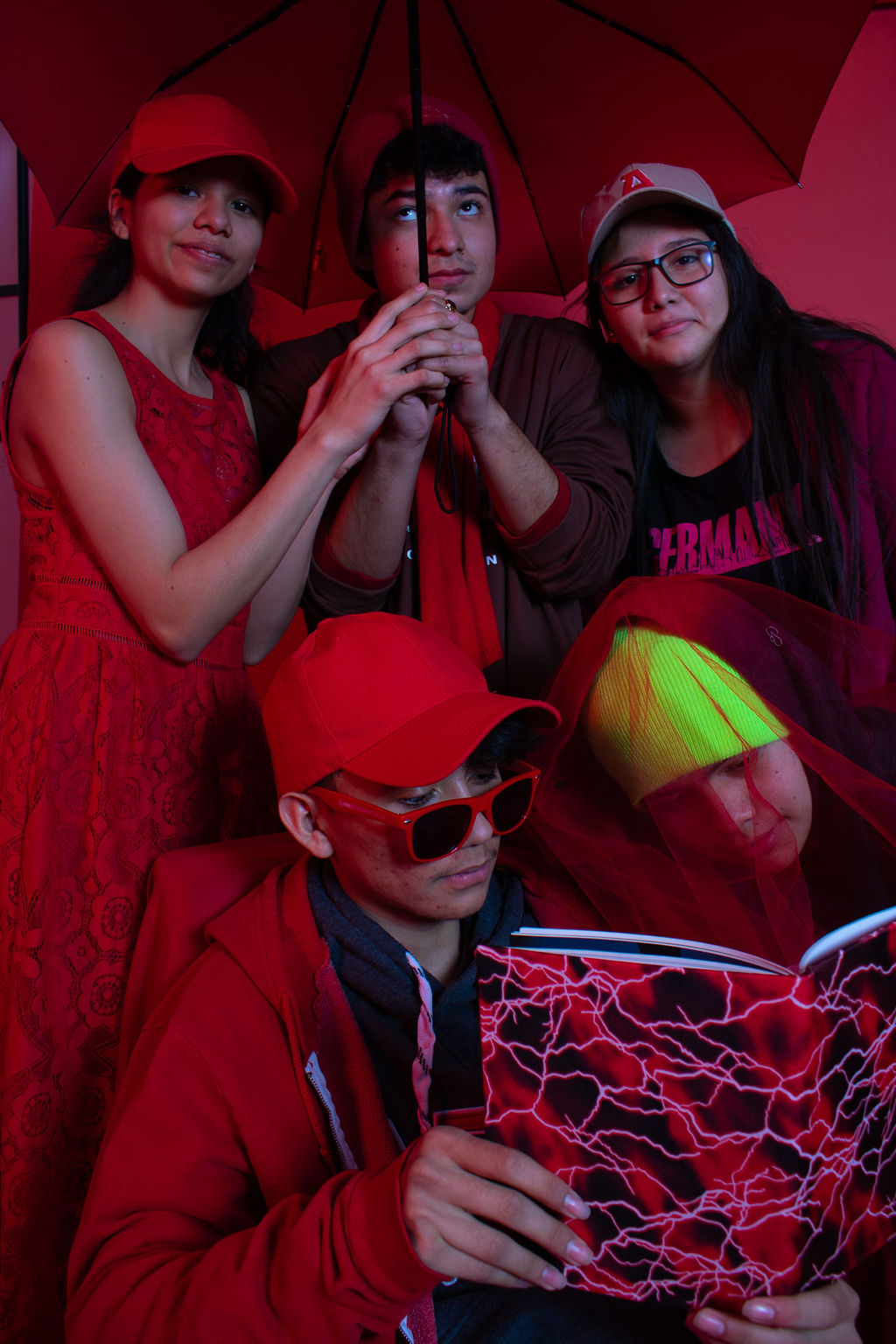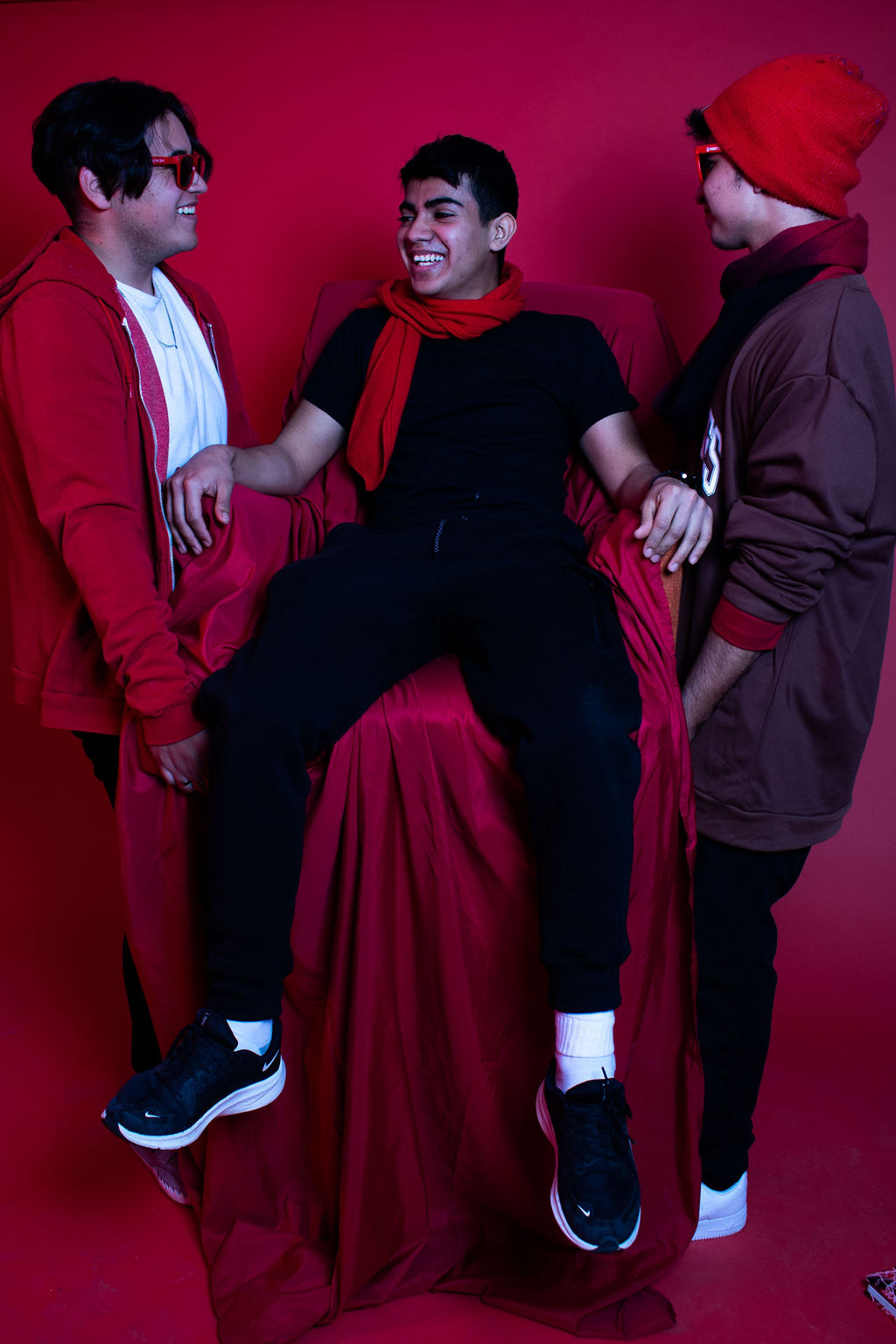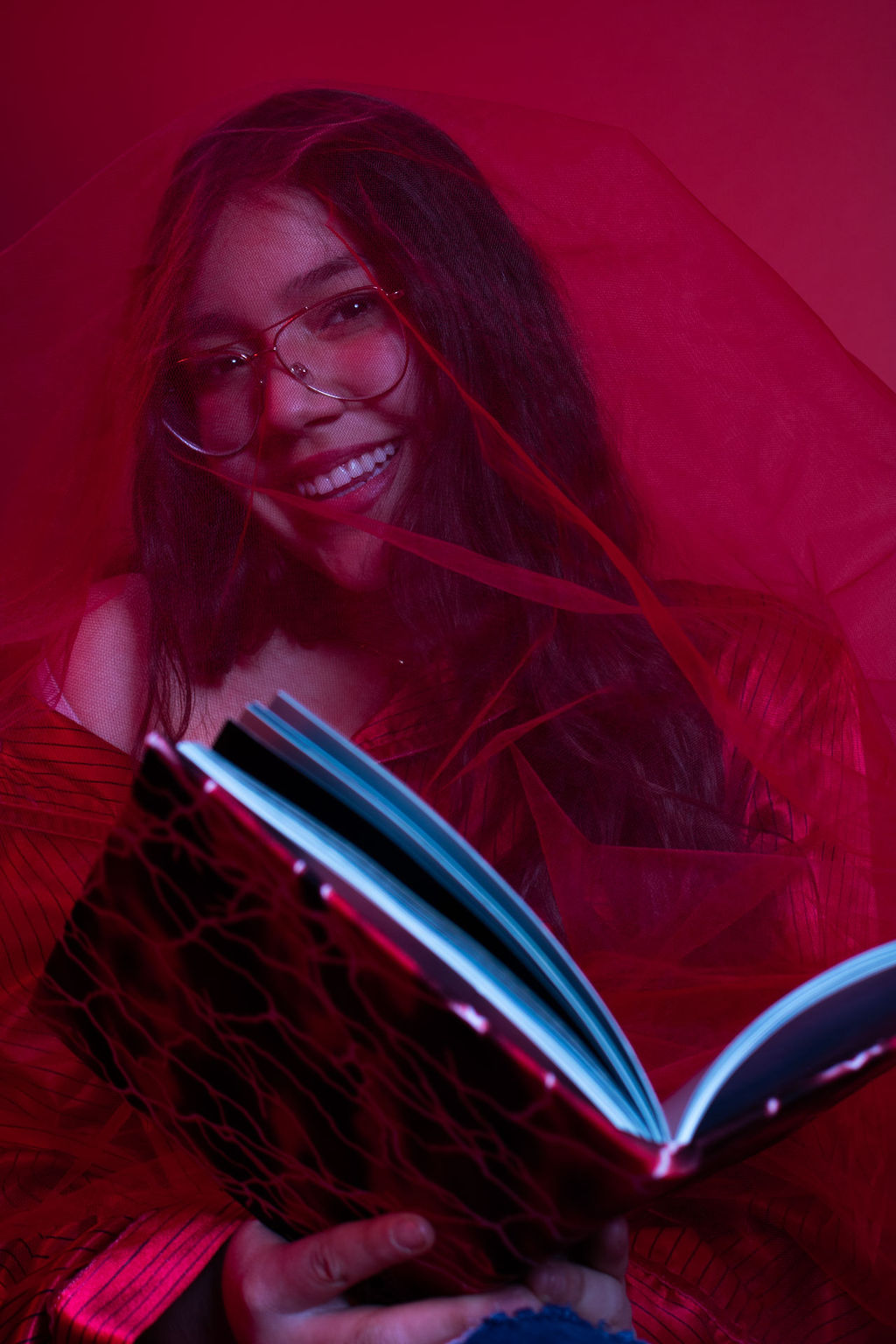 We had a blast!!! In one of the classrooms, I designed an all red set complete with red props: hats, sunglasses, clothing, books, fabrics, and stuffed animals for the students to hold and pose with as they were the ones being photographed.

I could feel the excitement on set as for most of the students it was their first time being exposed to a professional photography set and having their photo professionally taken.

By the end of the workshops and classes, students and even teachers felt they were "reflected" in MIRROR, comfortable, and inspired by art.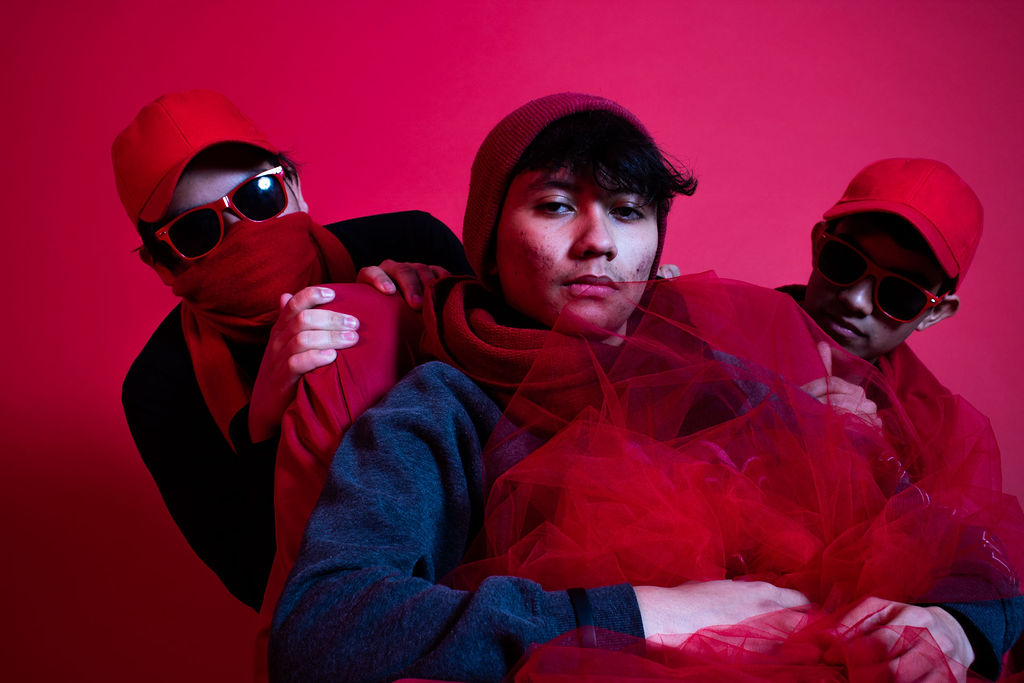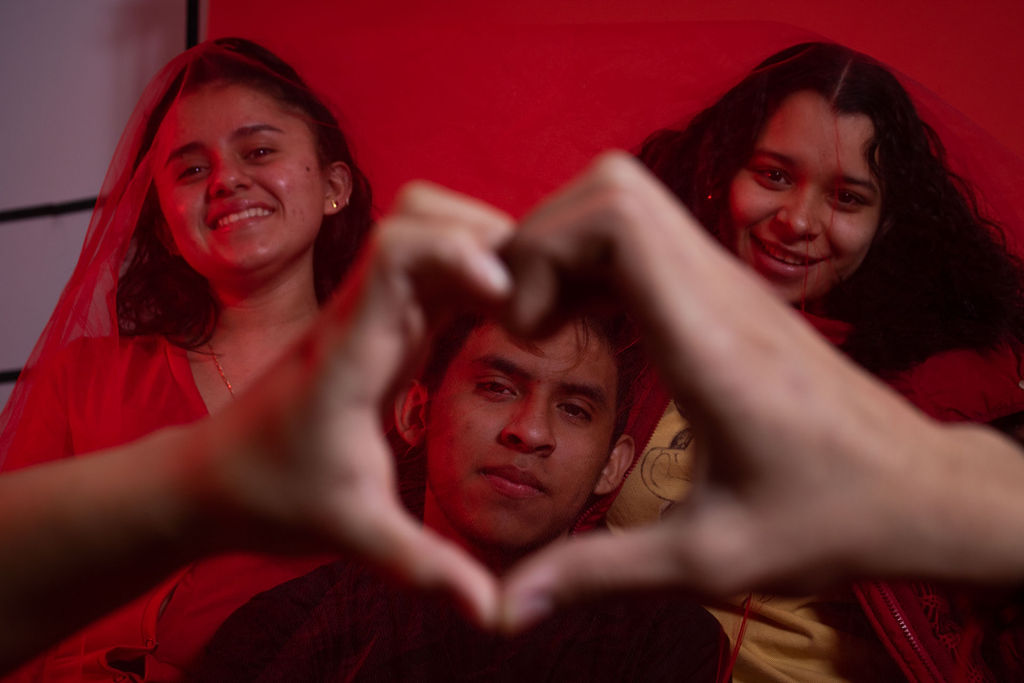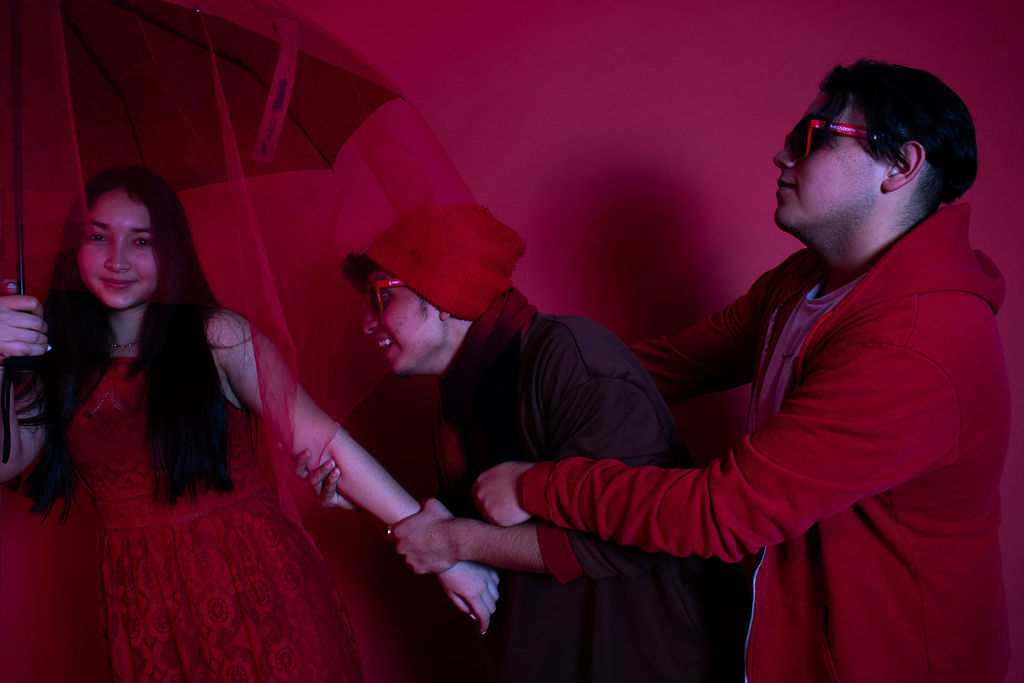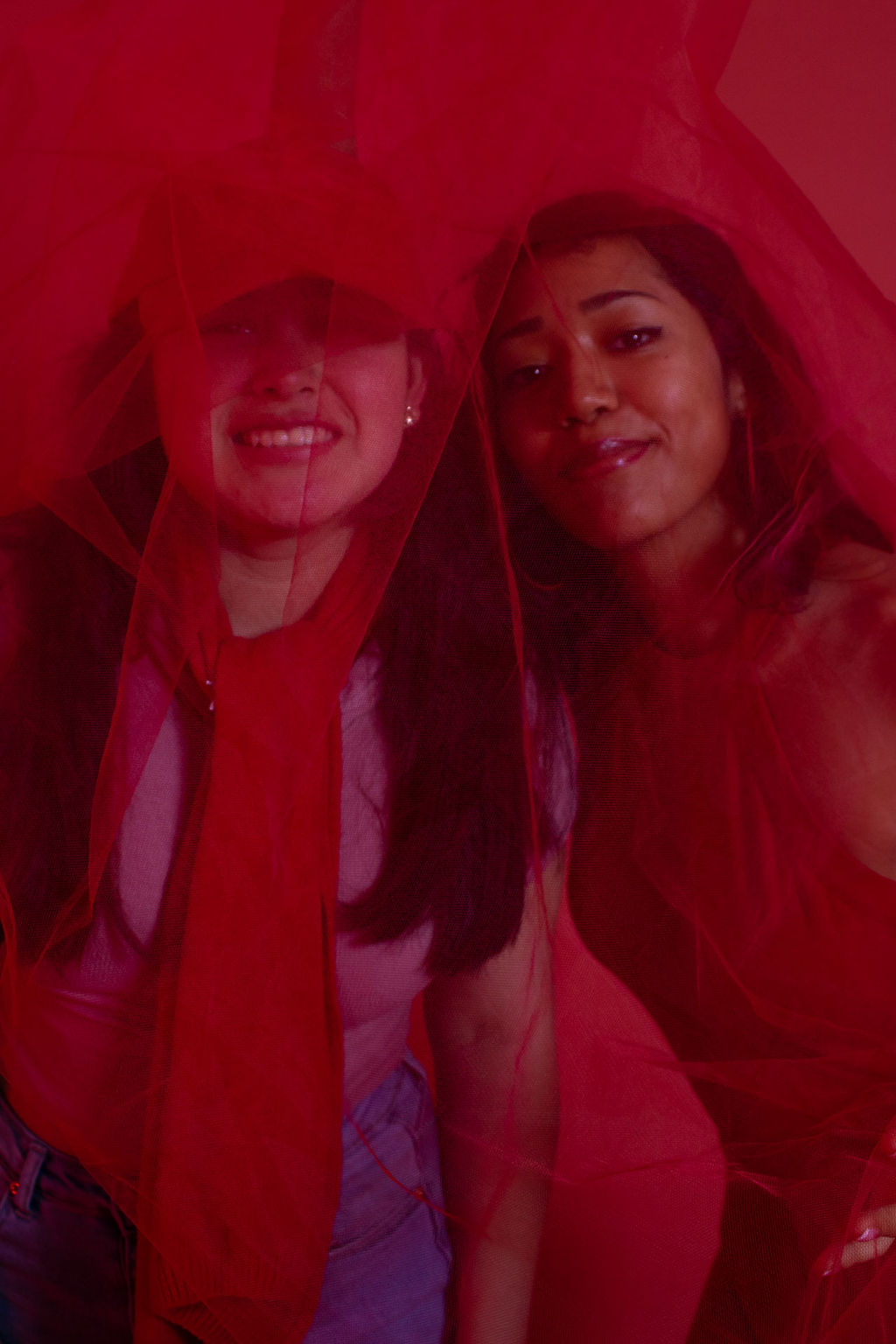 ---
---