As an on-set Assistant Fashion Stylist I collaborated with the creative team to produce engaging and high fashion photography for distribution not only on our social media channels, also for the South Florida regional print and digital luxury publications– MIAMI Magazine, Ocean Drive Magazine, Interiors SF Magazine, and Weddings SF Magazine.


As a Social Media Marketing Intern I worked with marketing and managers to shape concepts and messaging, design graphics and create mobile photography and short form videos (on Adobe and Canva for Instagram and Facebook) according to our daily programming calendar. As part of our strategy to increase our Modern Luxury Miami audience, I researched and communicated with influencers and partners to exponentially drive sales.



︎ Roles: social media marketing Content Creator (PHOTO + VIDEO + GRAphic} , on-set Assistant Fashion Stylist



---
Photography for Social Media

Samples of the high fashion editorial photography I assisted in creating alongside the Creative team. And samples of photography I autonomously created for the Marketing team.

Miami Magazine 147k followers
Visual Content Creation for Print, Digital + Social Media
july/august 2019 issue
"To Live & Dine" was our charitable dining event which celebrated the July/August 2019 Feast issue. As part of the Marketing team I was responsible for creating visual content from conception to execution across a variety of formats.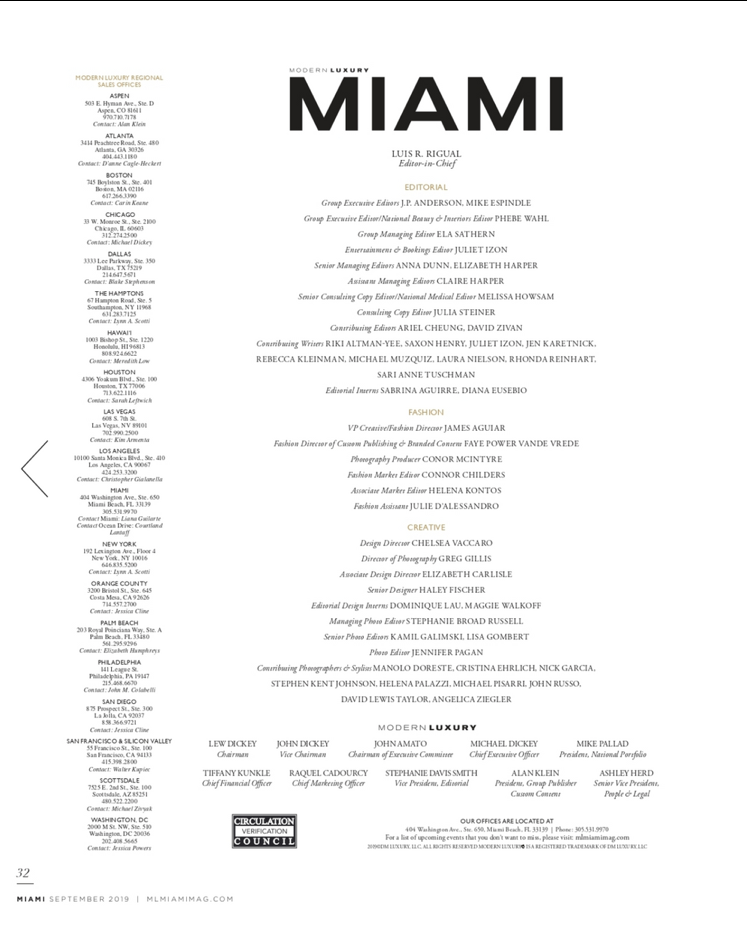 Prior to the event: I researched and recruited influencers across social media platforms to drive ticket sales. Also, I designed graphics for branded content such as tickets and menus.

During the event: I crafted photos and videos documenting the event in real time for Instagram. There I go!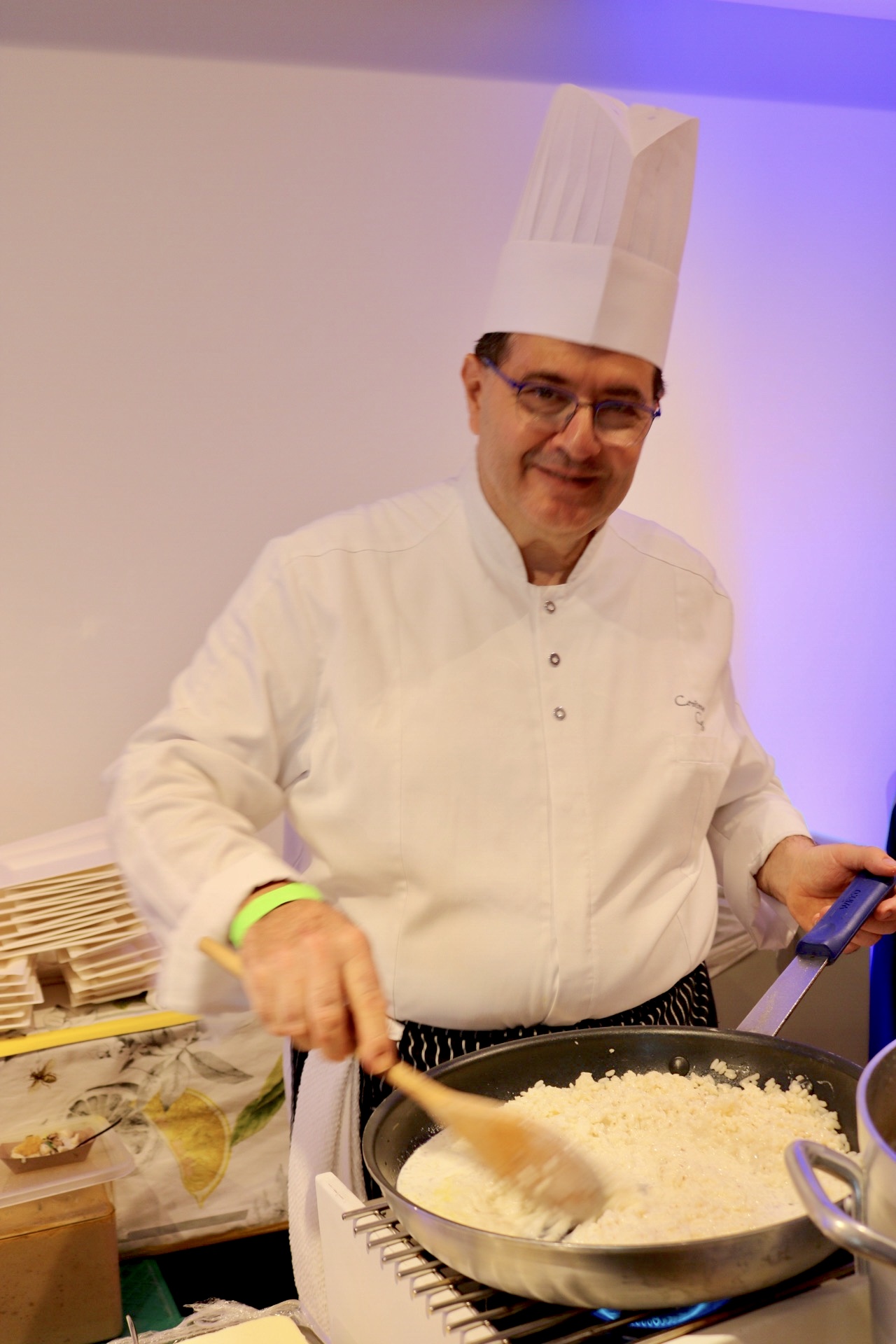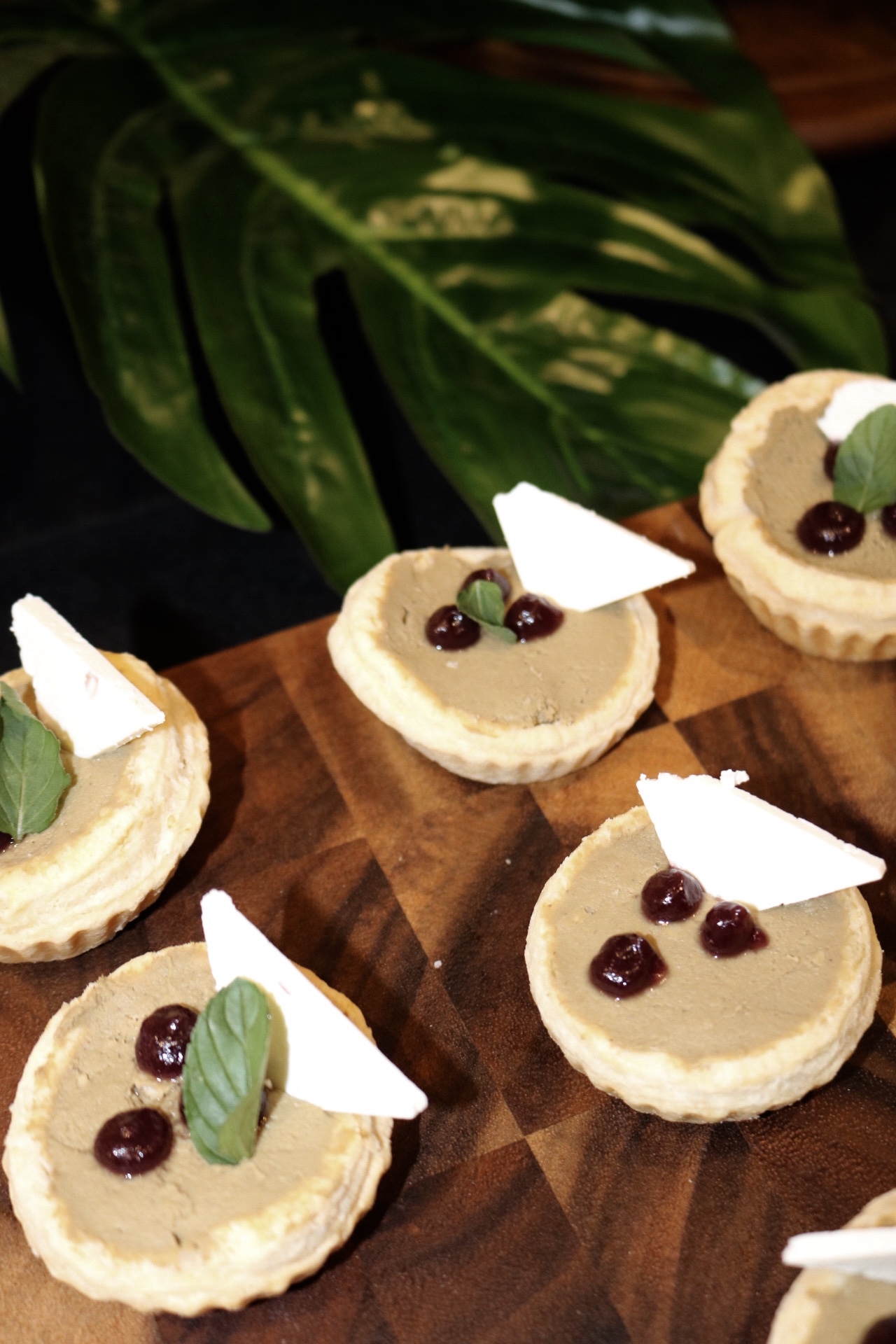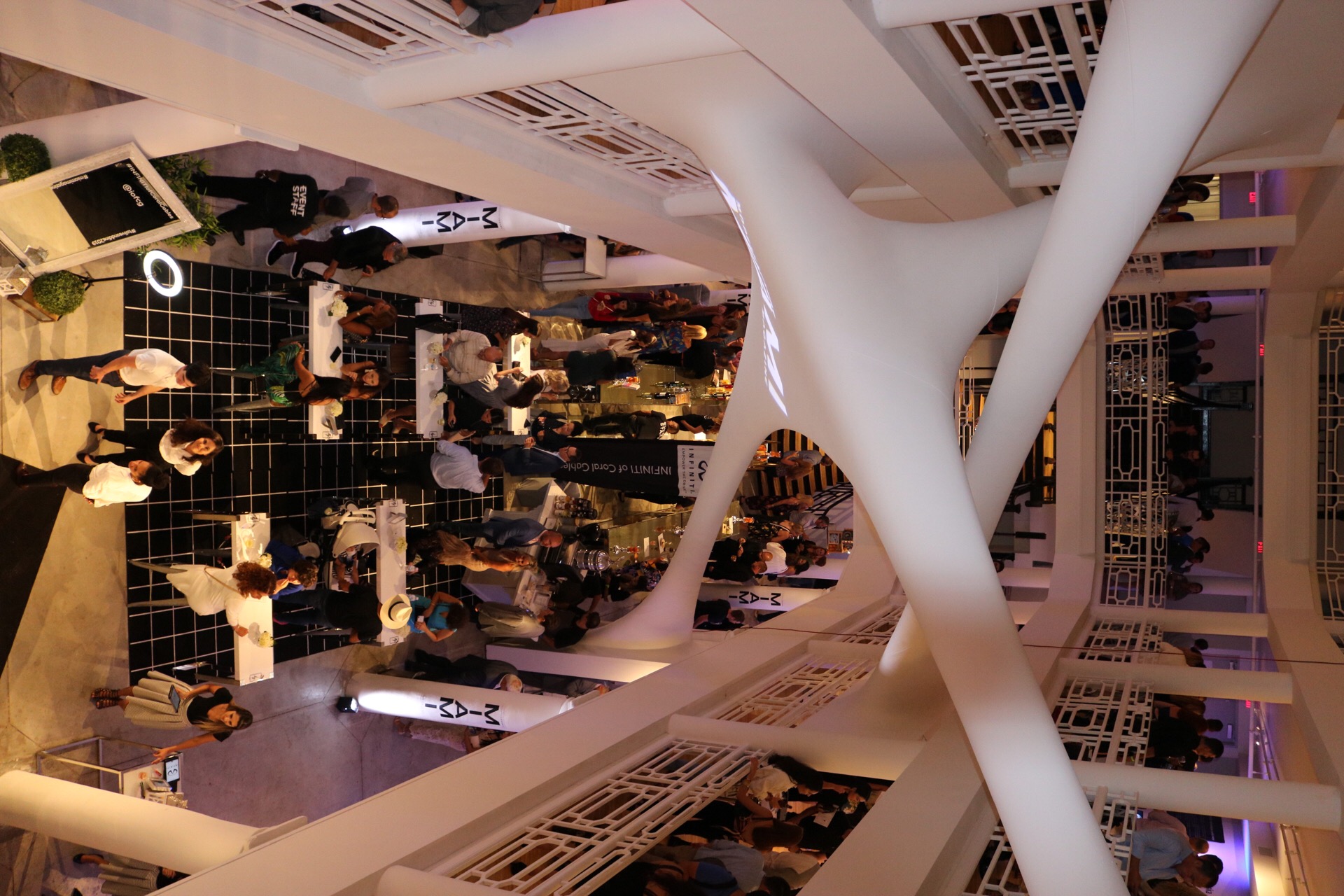 After the event: I edited the photography I took to later be published across social media, digitally on the Miami Modern Luxury website and in the next print magazine.
---
september 2019 issue

For the highly coveted September issue, we highlight Miami's most fashionable or the "2019 Women of Style".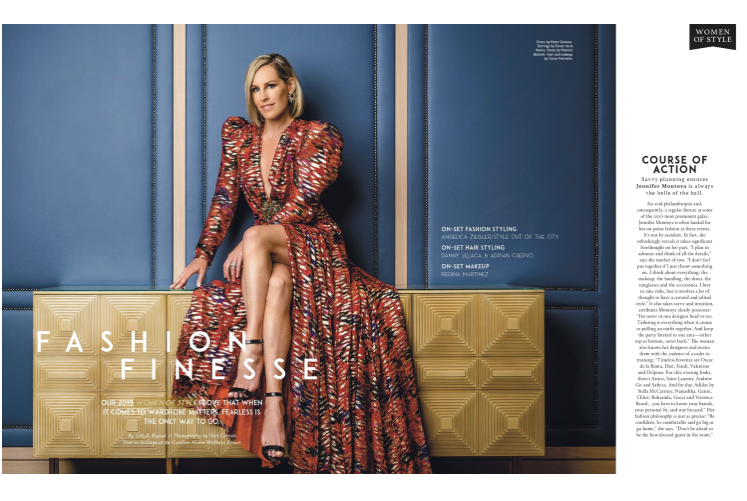 Alongside the Modern Luxury Creative team, we produced a 10 page high fashion editorial photo story. Here's a photo of me in action on set!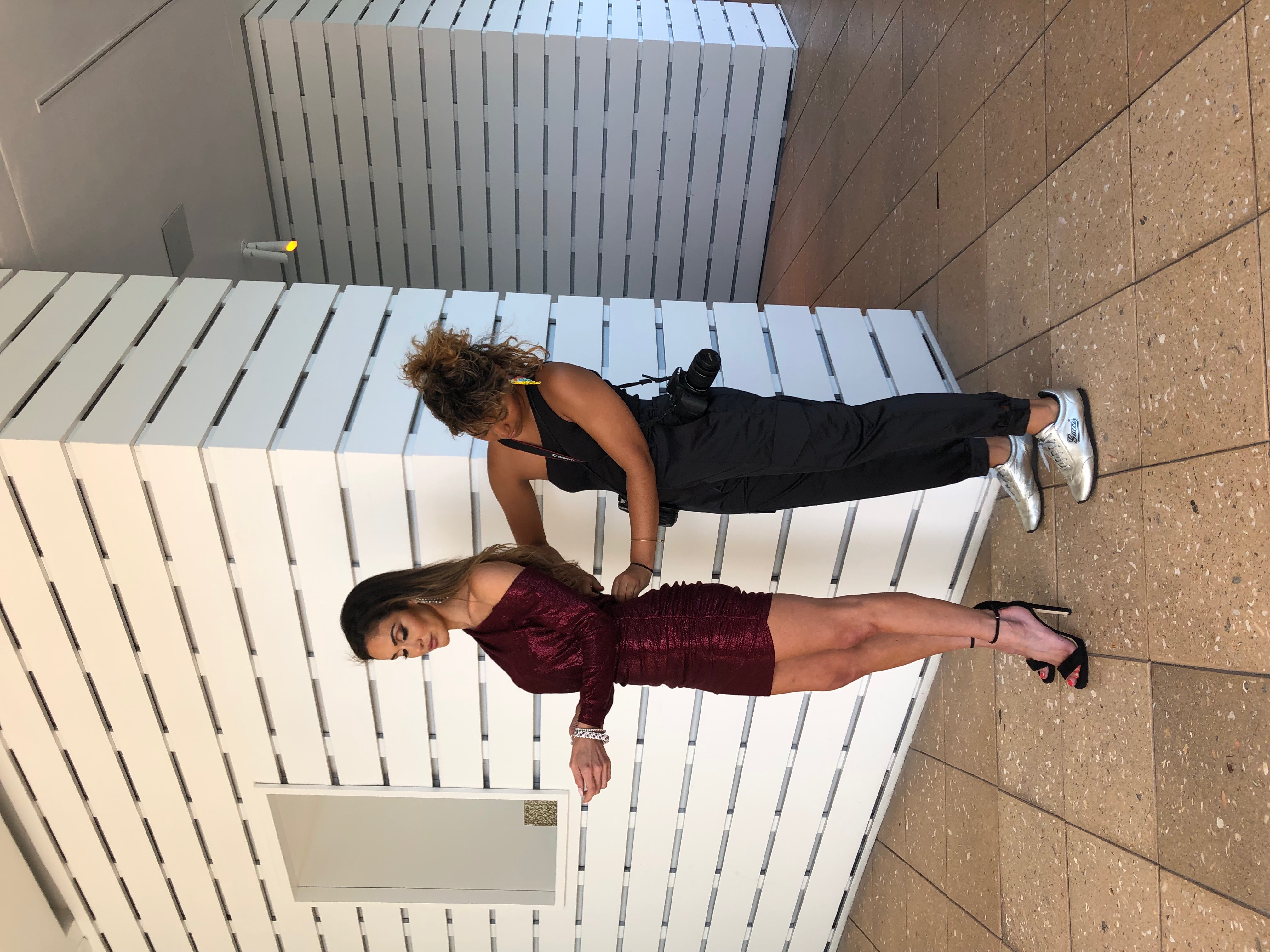 ---
september 2020 issue
In light of the 2020 pandemic, our team revisited the 2019 Women of Style images and imagined "fashion's new normal" with Miami's most fashionable women.



Here I am again creating on set! (I'm not wearing a mask but don't worry this is prior to the pandemic)

---