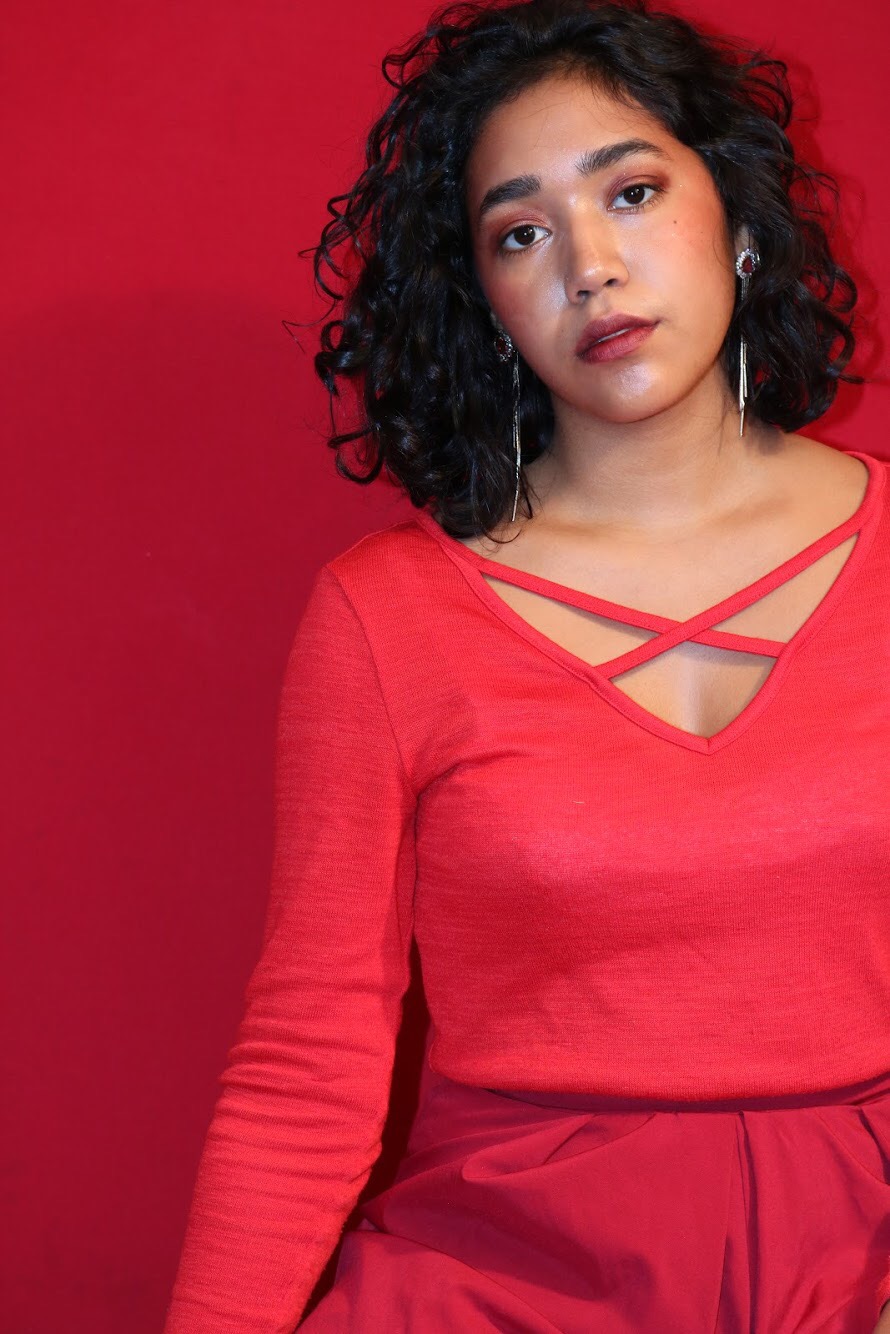 Diana Eusebio is an Afro-Latina fashion designer, stylist and photographer from Miami, FL, USA.

She is currently a Senior Fiber & Photography student at MICA, or the Maryland Institute College of Art in Baltimore, MD.
Always asking "What if...?", Eusebio is conceptual yet practical. Her photography blends fashion and fantasy to engulf the viewer in her surreal and colorful world.

︎Eusebio works hard to design the garments and accessories, style the sets and models, in order to curate it into meaningful photographs inspired by her Afro-Latina identity.


She is fortunate to have 12 years of award-winning experience as an artist and designer. Select publications include MIAMI Magazine, Indulge Magazine, Forbes, Smithsonian Magazine, and Baltimore Style Magazine.

︎From over 11,000 applicants Eusebio was recognized as a National YoungArts Finalist. She was honored by the Barack Obama administration as a U.S. Presidential Scholar in the Arts –the highest national honor for a young artist in the United States.