MIRROR is a multi-disciplanary project and self-published magazine of fashion, photography, and stories that are "A Reflection of the Black and Latinx Diaspora".

︎ Roles: Creative Director, Photographer, Designer and Editor in chief.


---
Magazine
By subverting the typical magazine format, every page of MIRROR was created with the intention to dismantle white supremacy and systematic oppression within the media, fashion and photography industries.

Design
It's design, advertisements, photos, featured fashion, editorials, writing, all the way down to the title – are created by the BIPOC community and speak directly to the complexities, intersections and nuances that truly reflect our community.
Photography
Six models of the Black and Latinx diaspora were interviewed and asked how they would want to see themselves reflected within visual media. Our conversations became the inspiration for
MIRROR
and for the photography.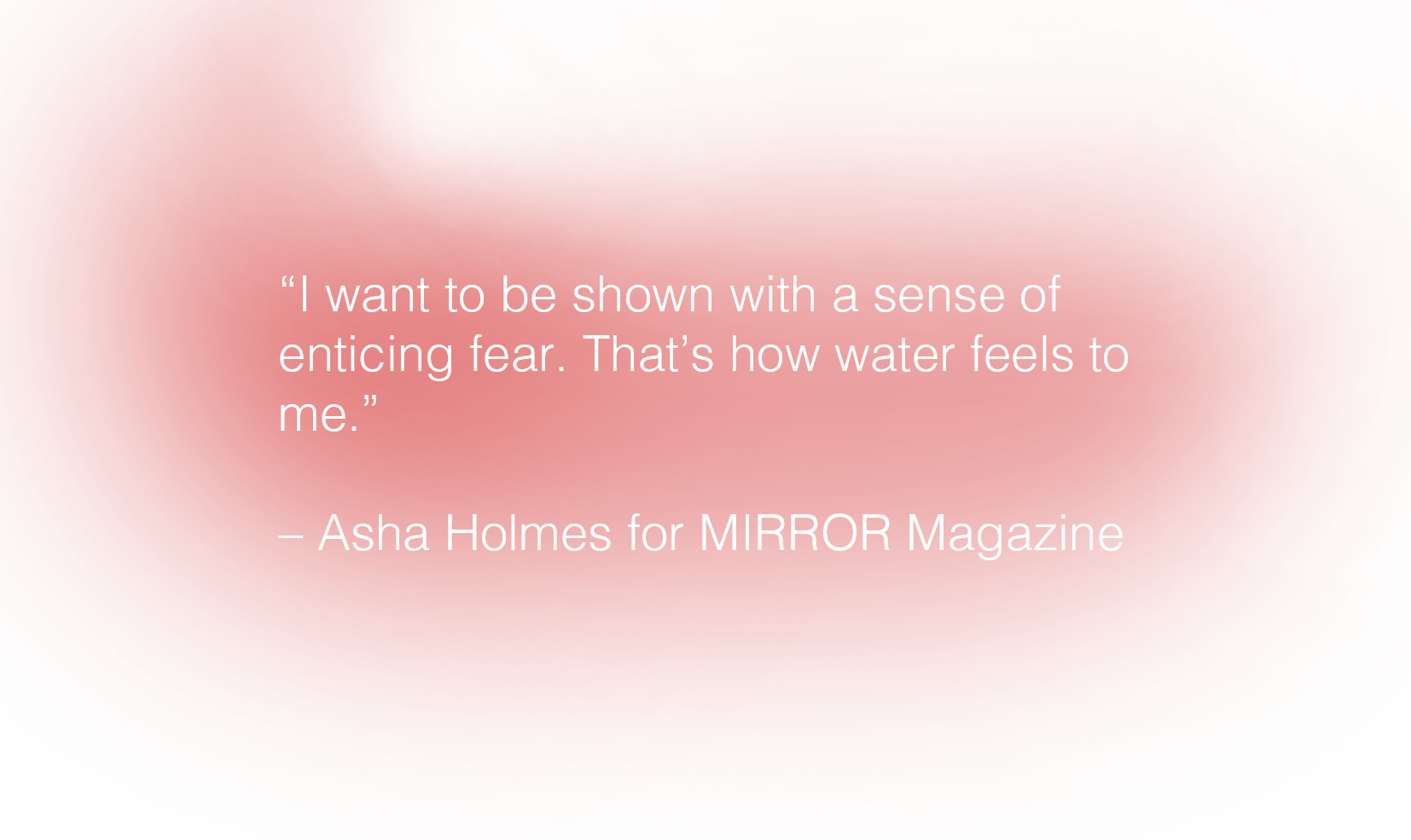 Fashion


Their stories inspired photoshoots with the models, then those photos were printed on fabrics and designed into a fashion collection.
The Process

This extensive photo series and fashion collection became the content for the magazine. Below is a rough explanation of the long process of MIRROR.
Augmented Reality for Social Media


By scanning MIRROR Magazine's pages (using the camera on Instagram or Facebook) the 3D version of the photo comes to life through AR.
Below I'm simply testing out the Augmented Reality feature by scanning a digital page of MIRROR Magazine (on my laptop).
The show
Below is footage of my work within the 2020 MICA Experimental Fashion Show website.
---