Produced engaging high-fashion photography, writing, videos, graphics, styled garments, partnered with influencers, increased audience, drove sales for the South Florida regional print and digital luxury publications– MIAMI Magazine, Ocean Drive Magazine, Interiors SF Magazine, and Weddings SF Magazine.
2019
Fashion Assistant, Editorial + Marketing Intern: Diana Eusebio
july/august 2019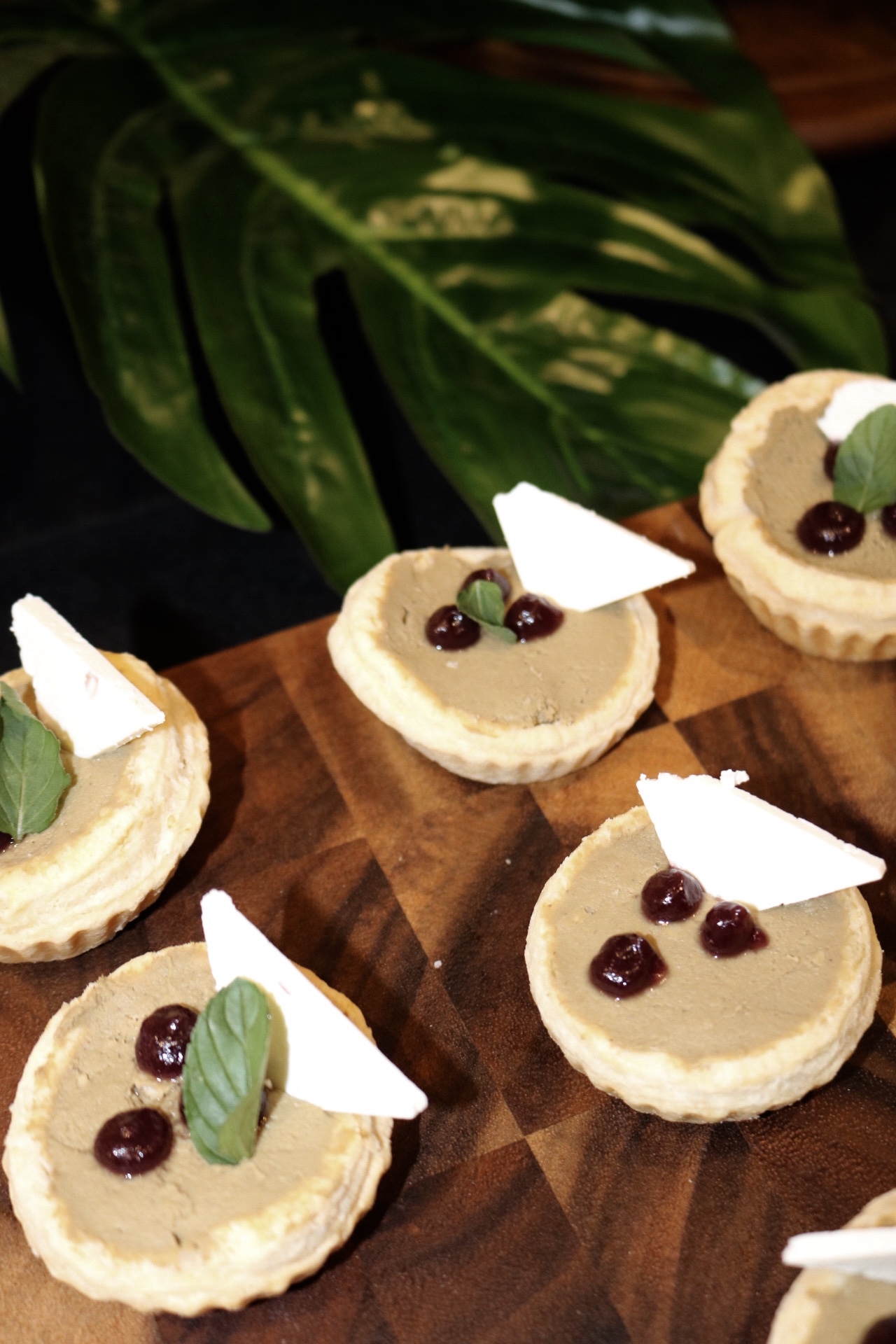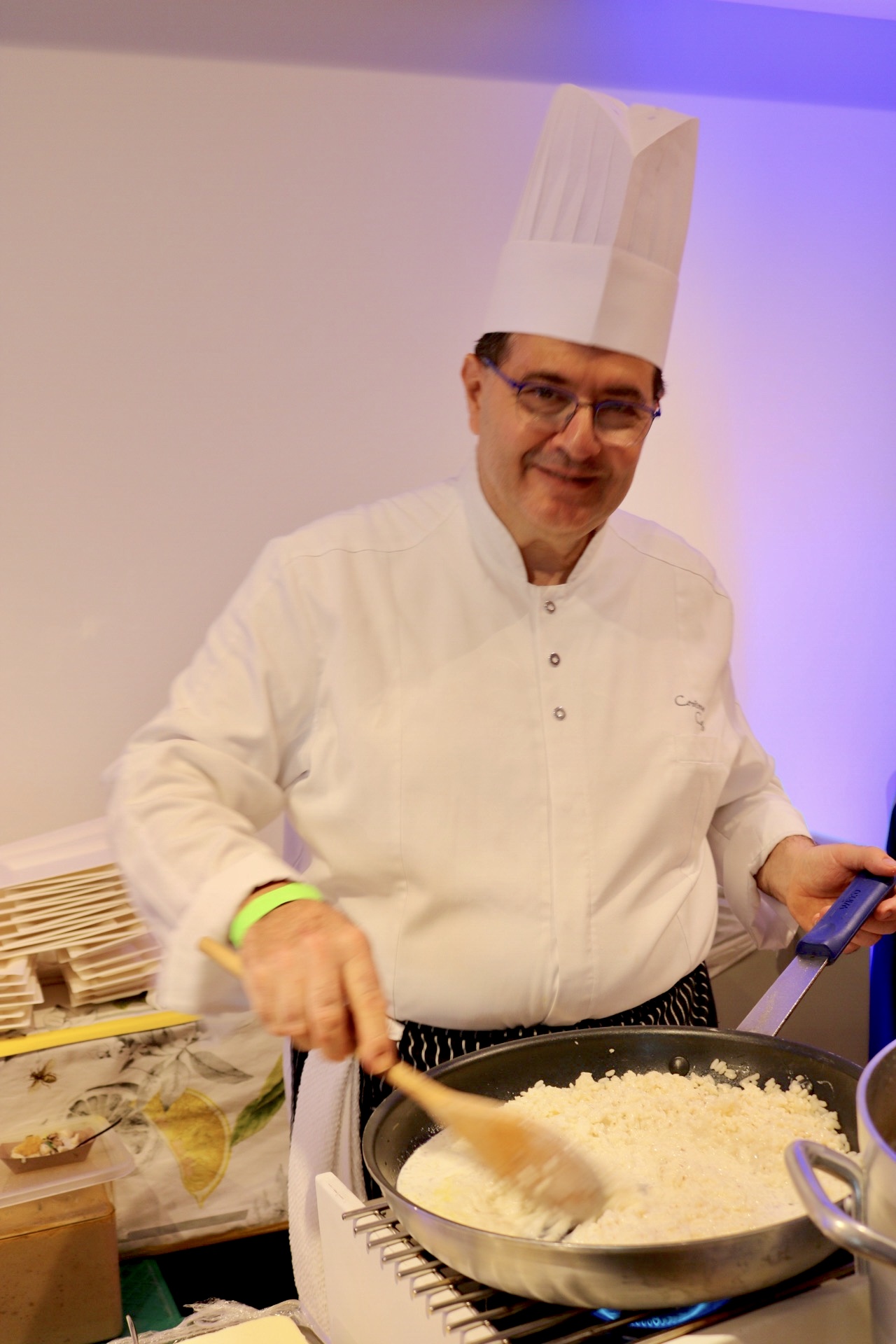 september 2019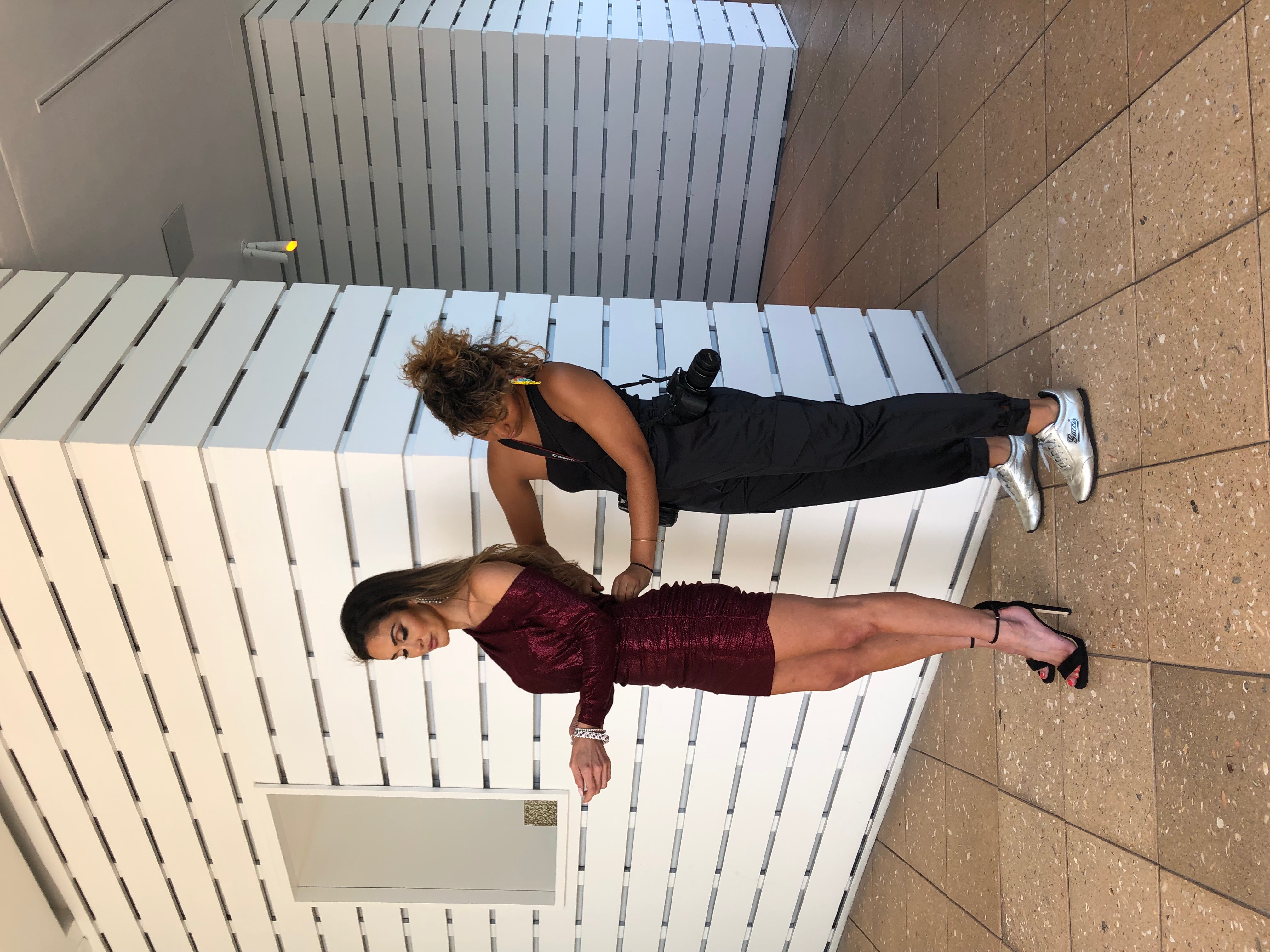 Produced a 10-page high fashion editorial photo story highlighting Miami's most fashionable or the "2019 Women of Style" for the highly coveted September issue.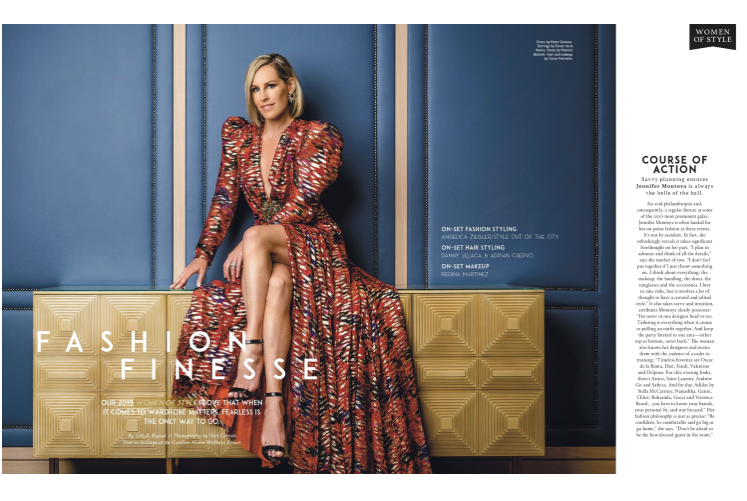 september 2020
In light of the 2020 pandemic, our team revisited the 2019 Women of Style images and imagined "fashion's new normal" with Miami's most fashionable women.
---