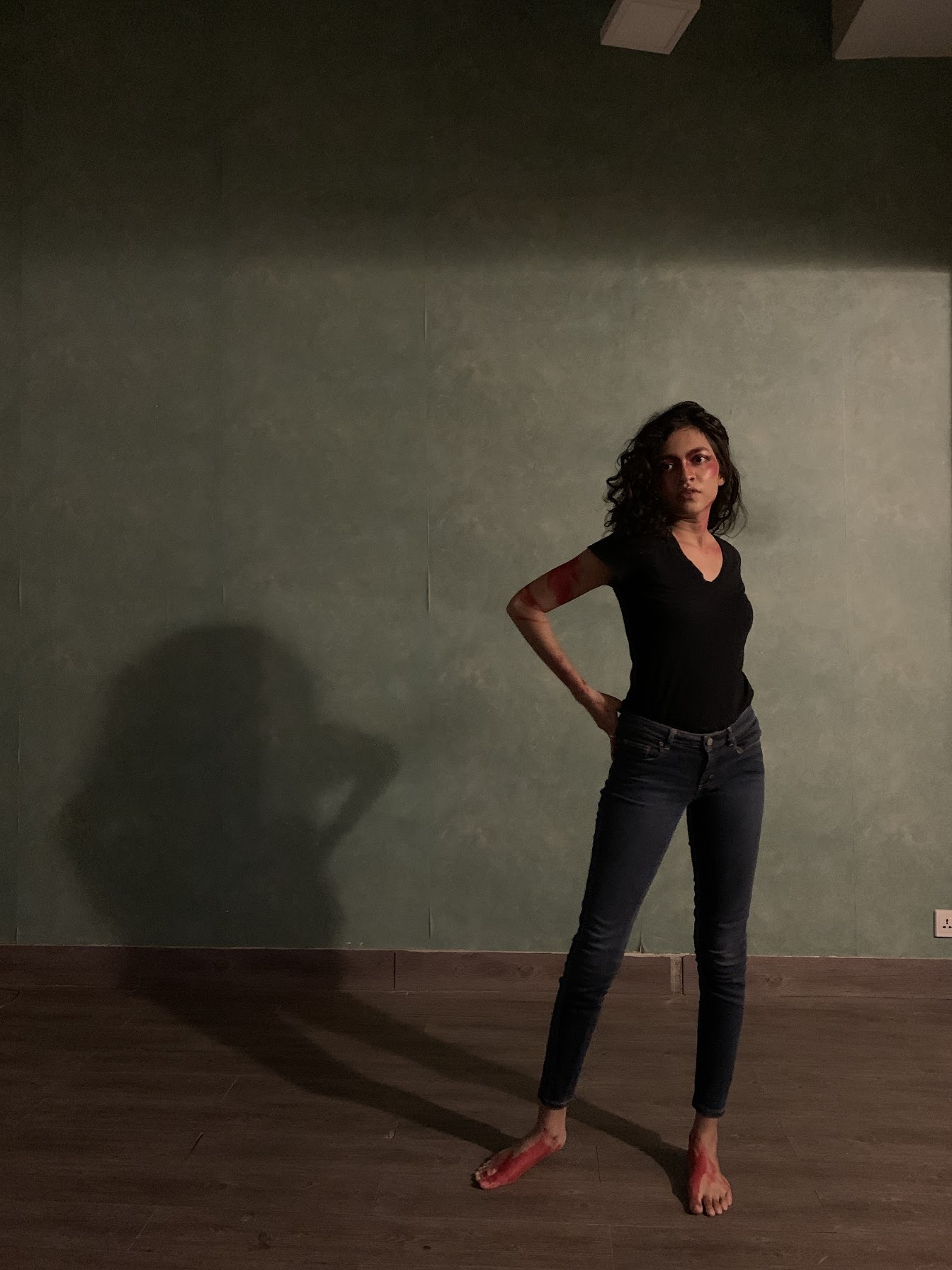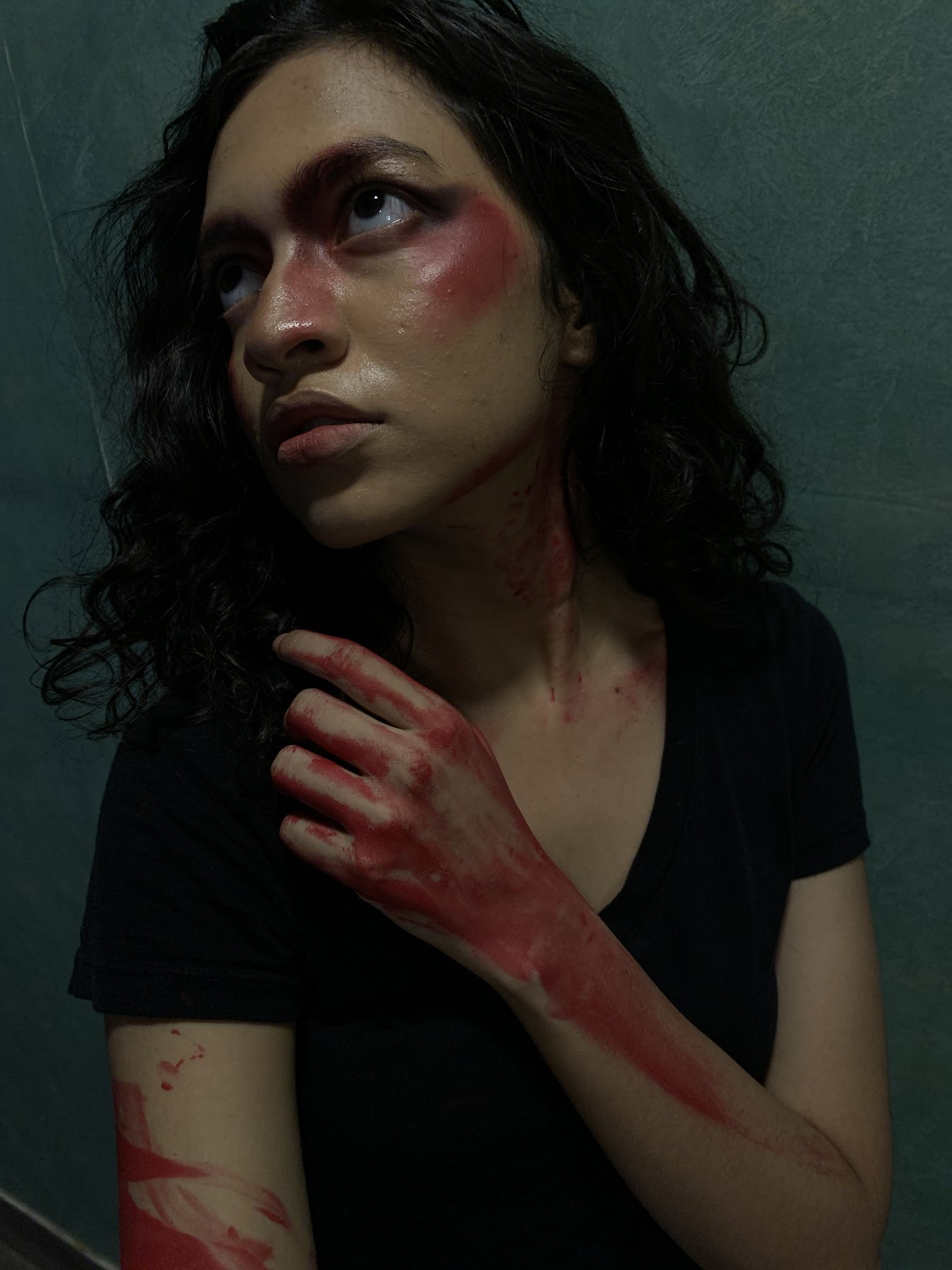 Roles: Photographer, Creative Director and Educator for Social Media (Instagram + Youtube Livestream).


To safely continue the MIRROR photo series during the pandemic, I've developed a remote photoshoot method through the CLOS App on the iPhone and a little collaboration magic. Thus resulting in a demonstration Live Streamed on YouTube in collaboration with Refusing Refusal. The livestream was an international effort with models from the BIPOC diaspora joining in from India, Pakistan and Washington D.C., while I photographed them from Miami.

Although the remote photoshoot is the result of a negative situation, there have been numerous positive changes that otherwise would not have been developed, accepted or even explored. The collaborative nature of a virtual photo session gives models more agency and power over how they are photographed, since they have full control over the camera and their surroundings. This perfectly falls in line with the original intention behind the MIRROR photo series, which is to reflect people of color the way they want and deserve to be represented in the media.

These remote photoshoots have been one of the most fulfilling and exciting experiences during this "new normal". I'm grateful and honored to be able to connect with people from all over the world that want me to remotely take their photos and visually tell their stories.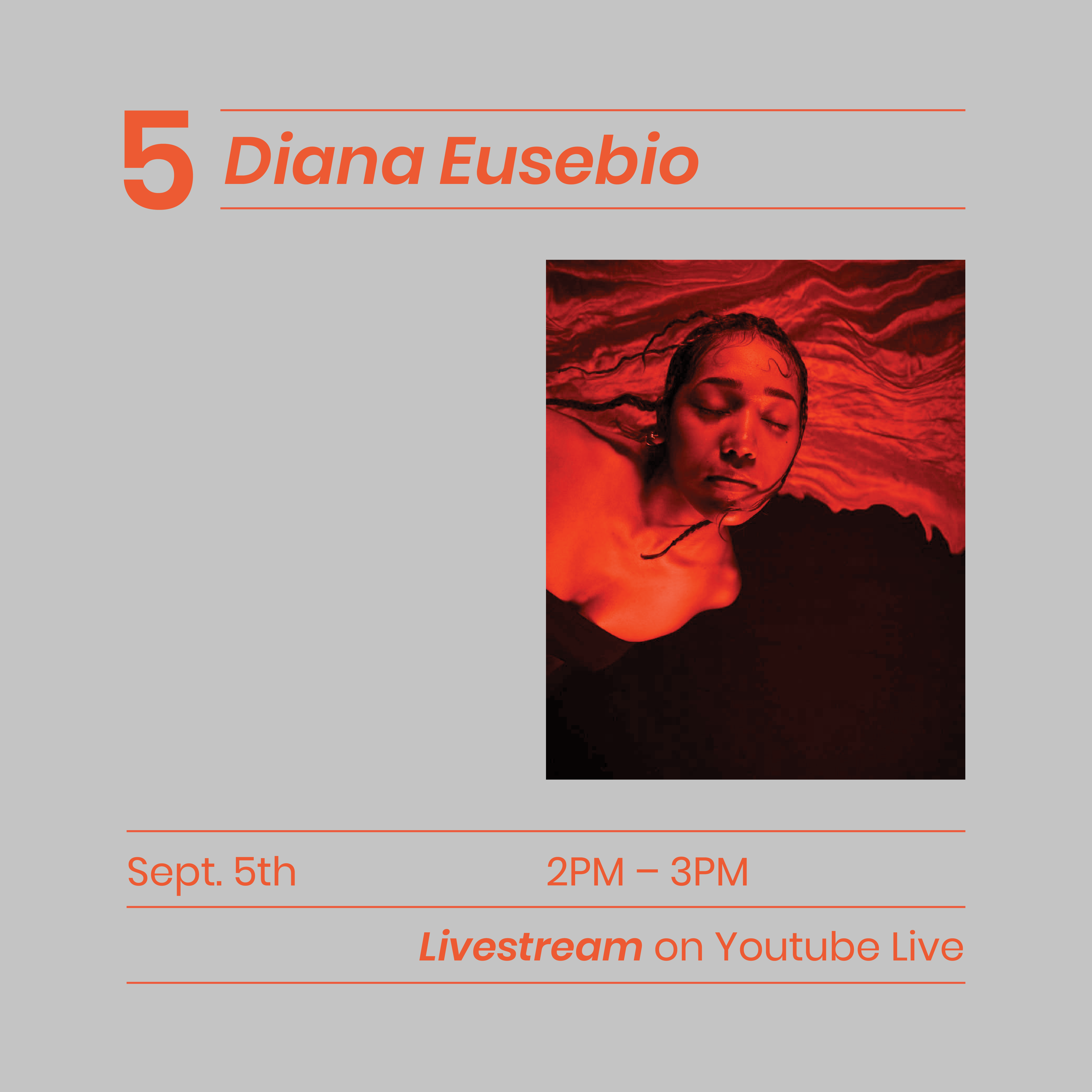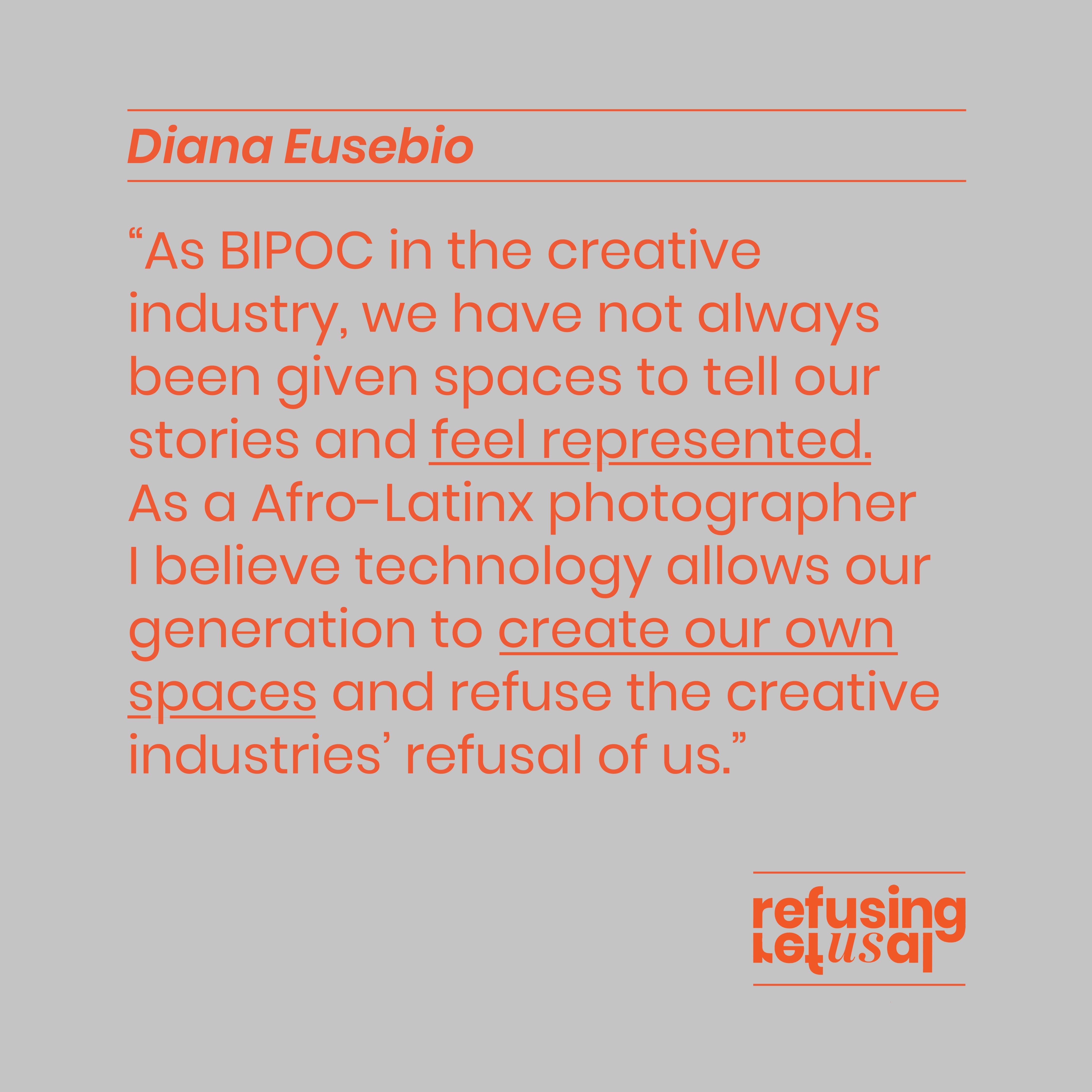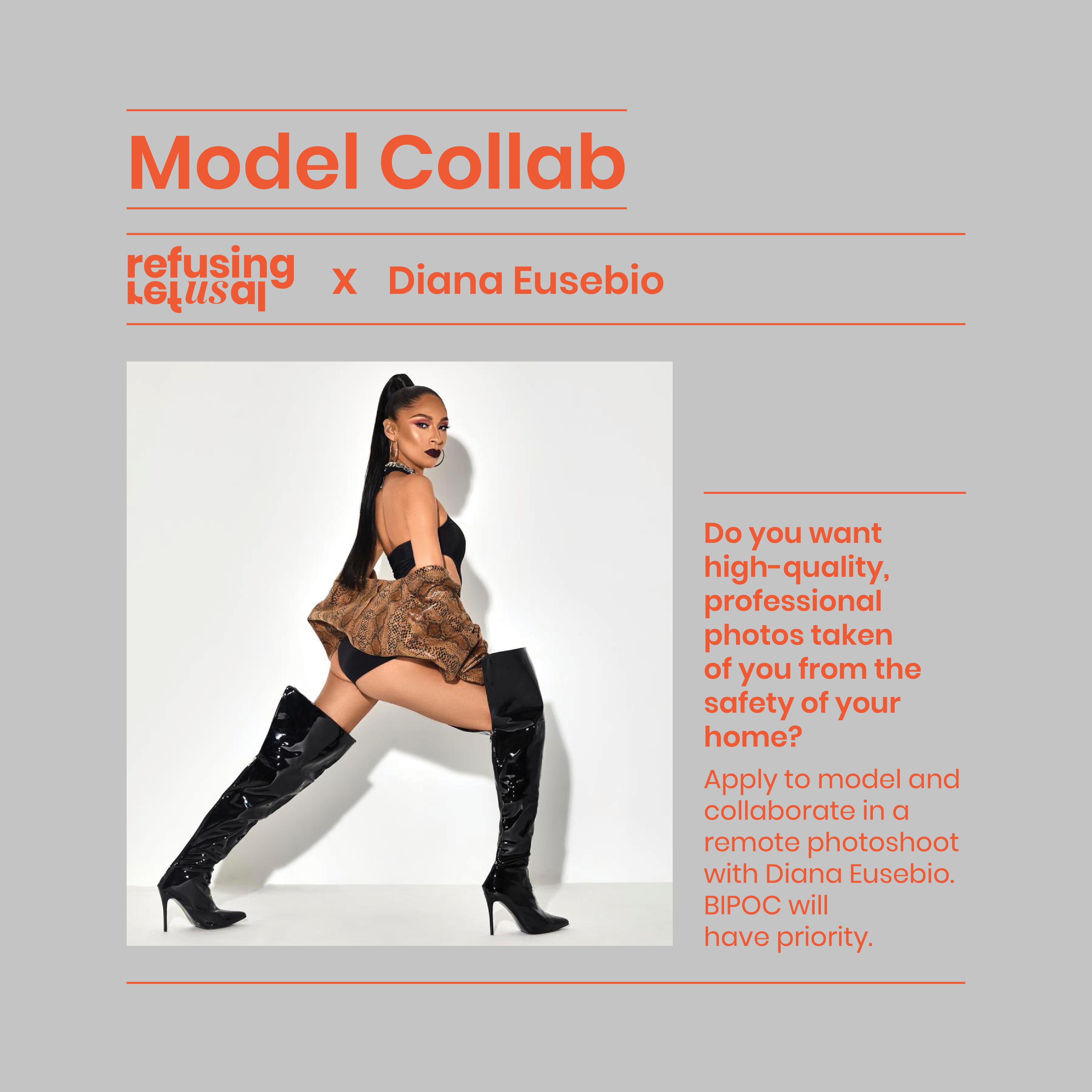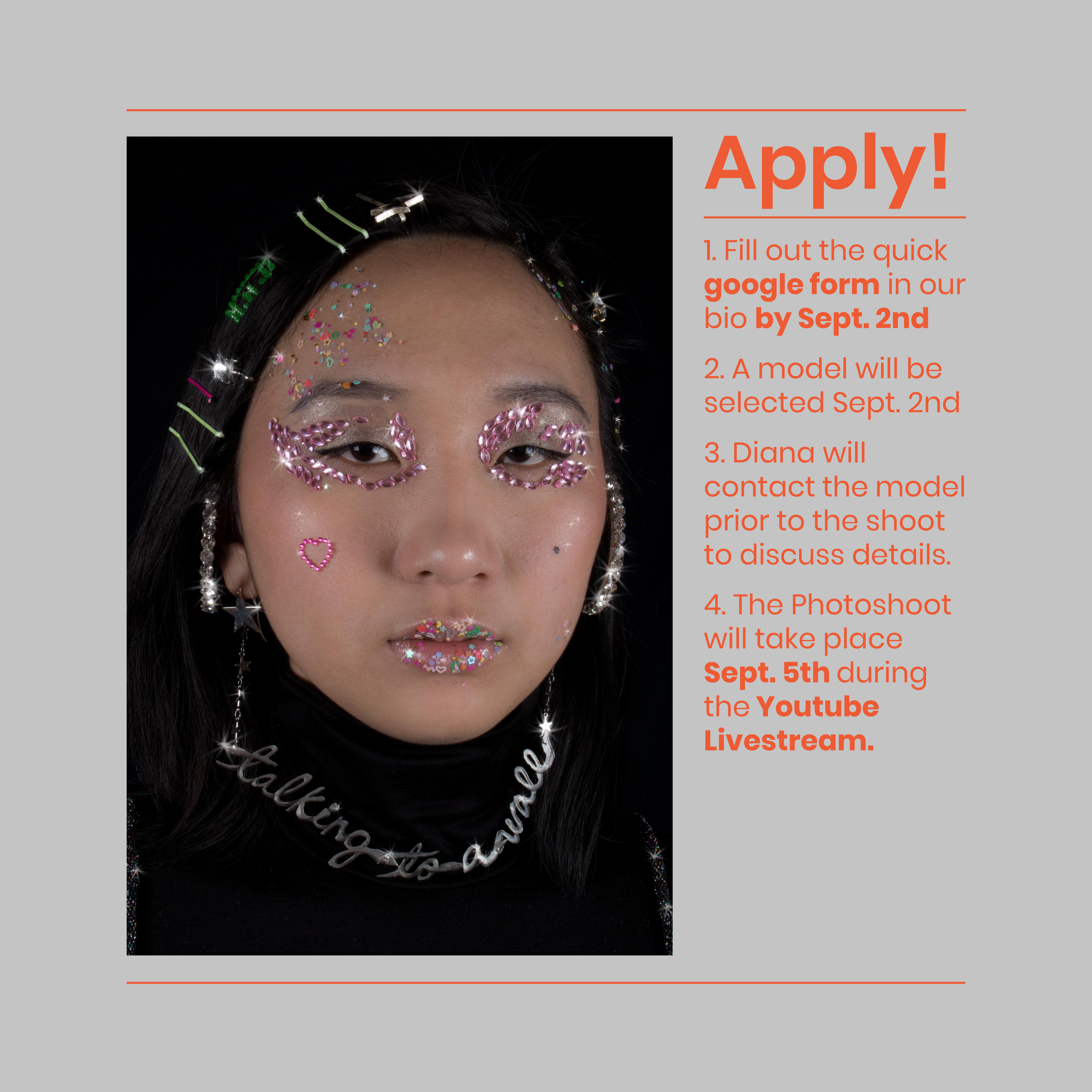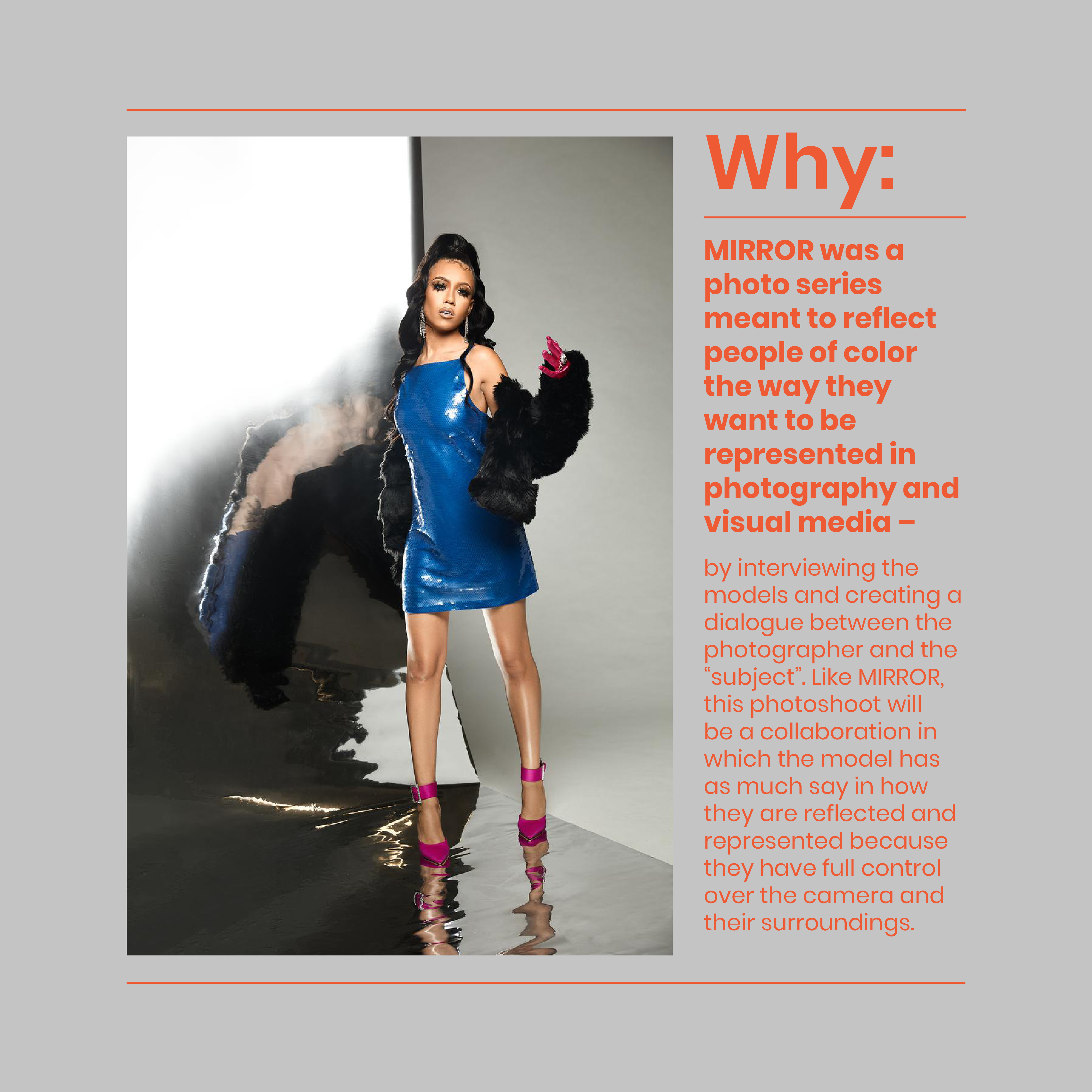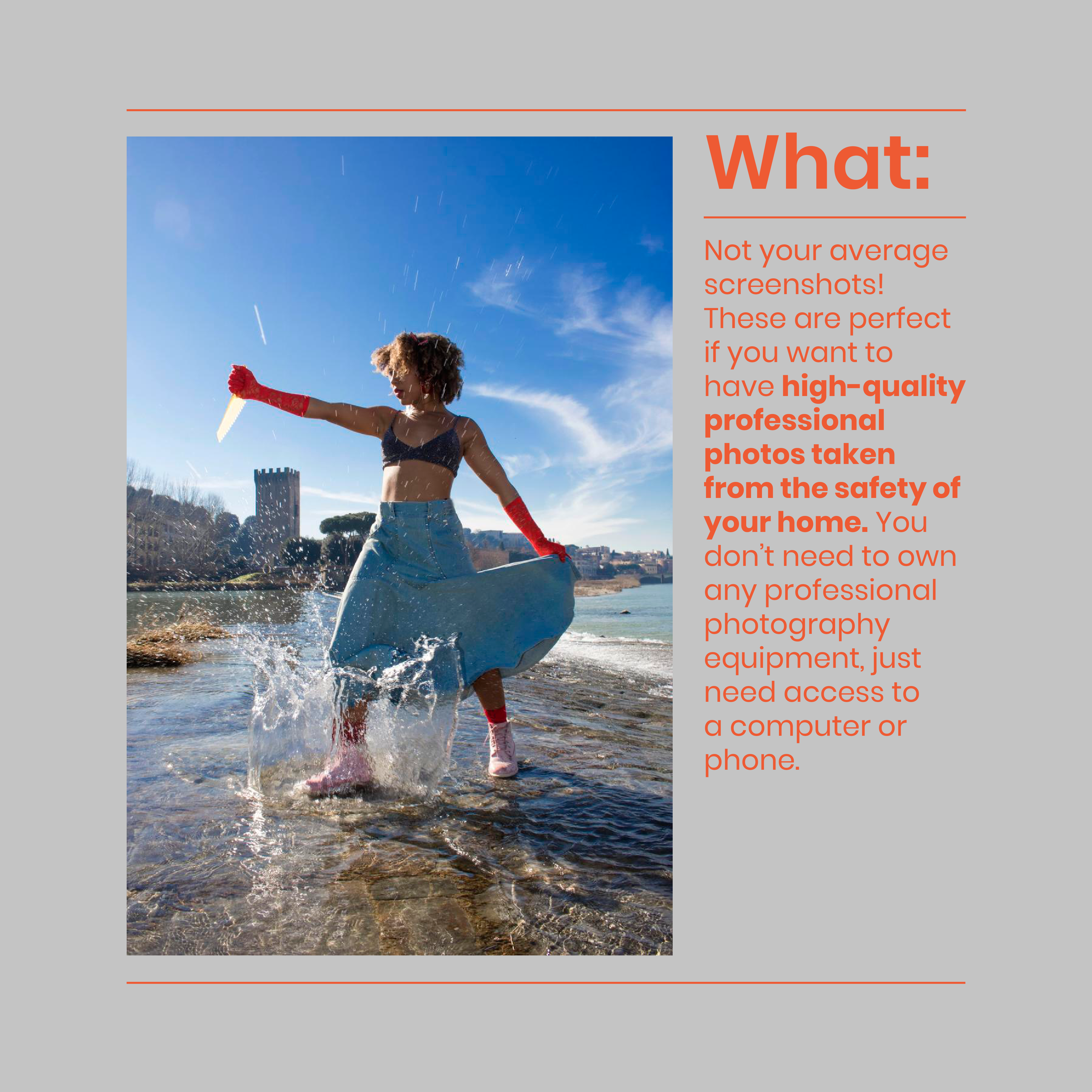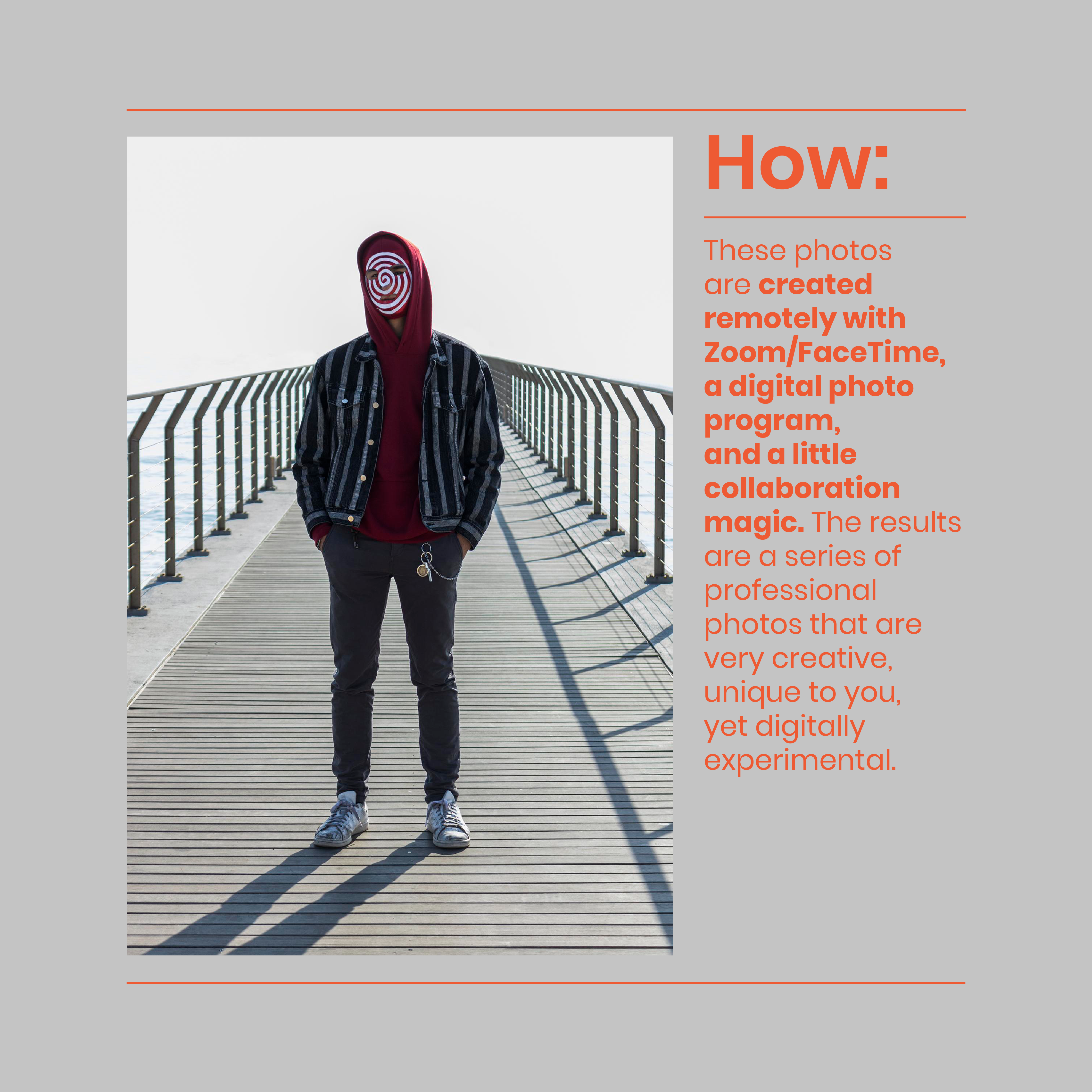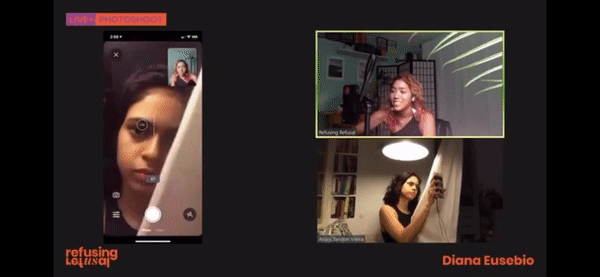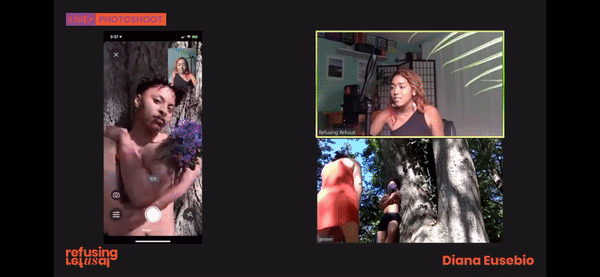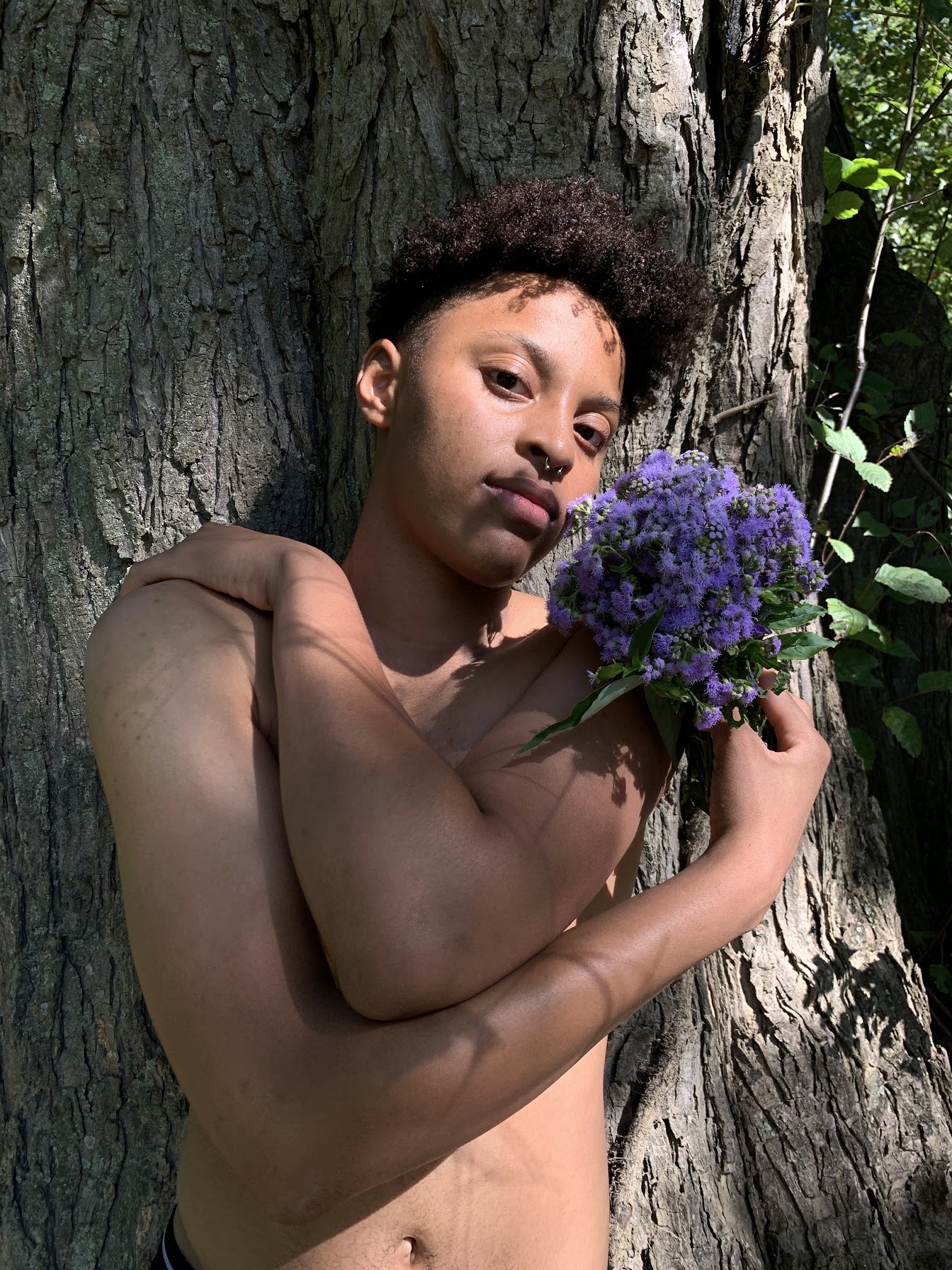 ---