Miami Herald: Indulge Magazine

Ensured fashion photoshoots ran smoothly from conception to execution- planned, set up, executed photoshoots alongside New York-based fashion photographer, Kellie Walsh.

Worked closely with Senior Fashion Editor Elysze Held and alongside fashion team, assisted on-set during editorial photoshoots and fashion shows, organized wardrobes, dressed models.

Select luxury brands and clients: Balmain, Alexander McQueen, Etro, Dolce and Gabbana, Saks Fifth Avenue Fashion, CFDA Macy's Fashion Front Row, Neiman Marcus, Miami Herald Indulge Magazine, etc.
2014-2019
Fashion Photography Assistant + Fashion Assistant: Diana Eusebio

OCTOBER 2019

8-page high-fashion spread of fashion designer Naeem Khan, and his latest collection for the cover of the October issue of Indulge Magazine: in print, digital and social media.

august/september 2019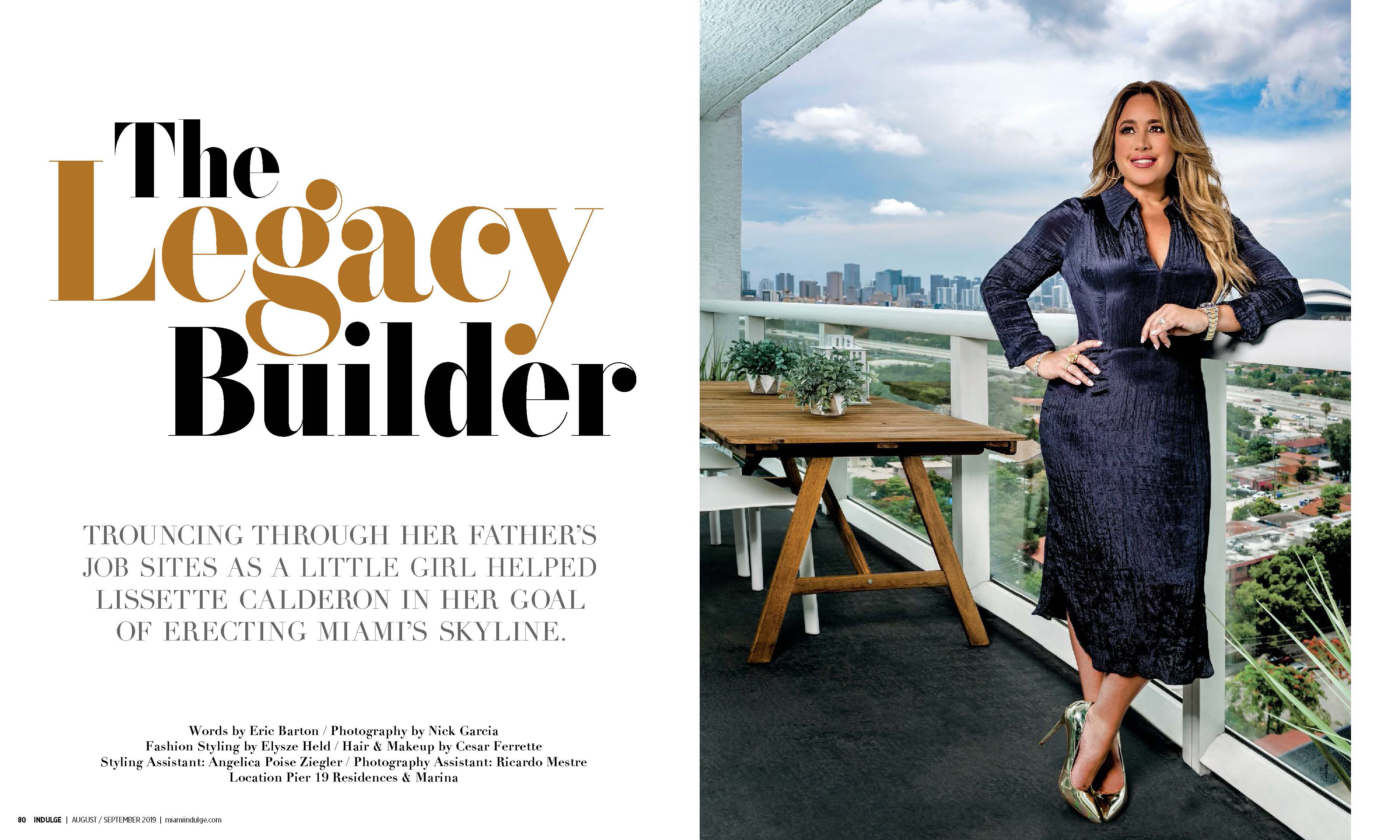 6-page high-fashion spread and cover story on Miami's star Real Estate Developer, Lissette Calderon, published in print, digitally and on social media.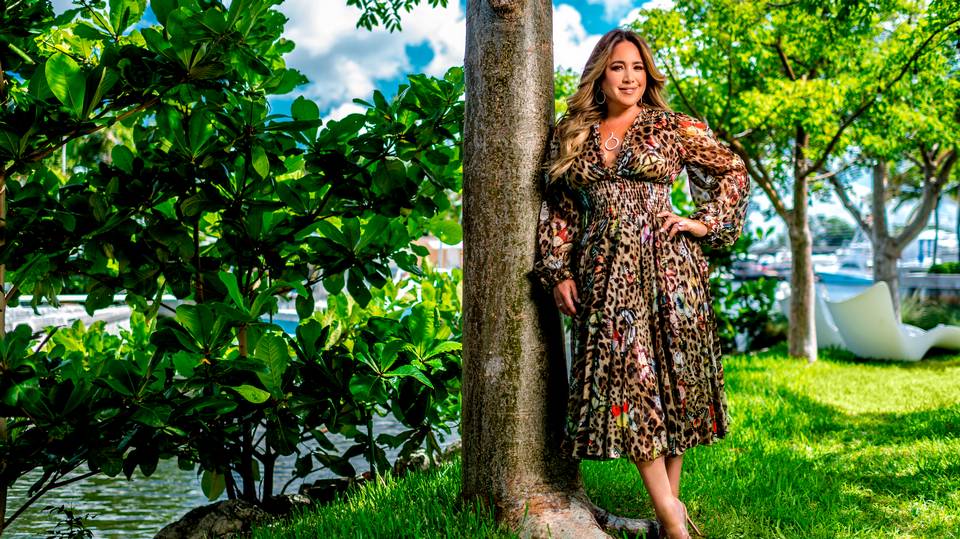 Extra! Extra!
Macy's Fashion Front Row Fashion show hosted by E! News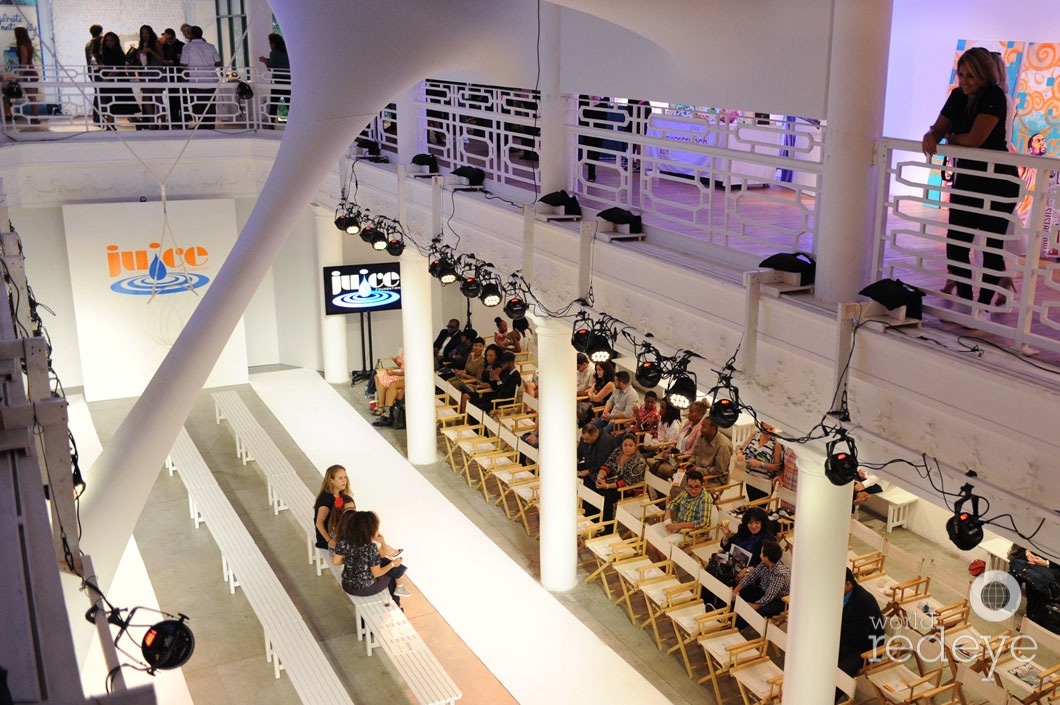 The Juice Foundation 5th Annual Fashion For A Cause; A Kid's Fashion Show. sponsored by partner Macy's, Inc featuring superstar oncology patients from University of Miami Sylvester as well as some of our Miami Heat players.
---