Roles: Social Media Content Creator, Director of Photography and Video for Marketing, Press and Publications (digital/social media).


As a 2019 Photography Fellow for *PRIZM Art Fair, I directed visual content for press, panel events, and social media in preparation and during the 2019 PRIZM Art Fair which was held during Art Basel's Miami art week. Through my work at PRIZM, my photography was published in Hypebeast, Hypebeast Art and Forbes social media and digitally on their website.

In collaboration with the panelists, press and the PRIZM team I produced videos and photography for Instagram posts, stories, and IGTV Live Streams to reach our target audience and drive ticket sales.

*Prizm exhibits a dynamic group of contemporary artists from Africa and the global African Diaspora during Miami art week and beyond.

Hypebeast 9.2m followers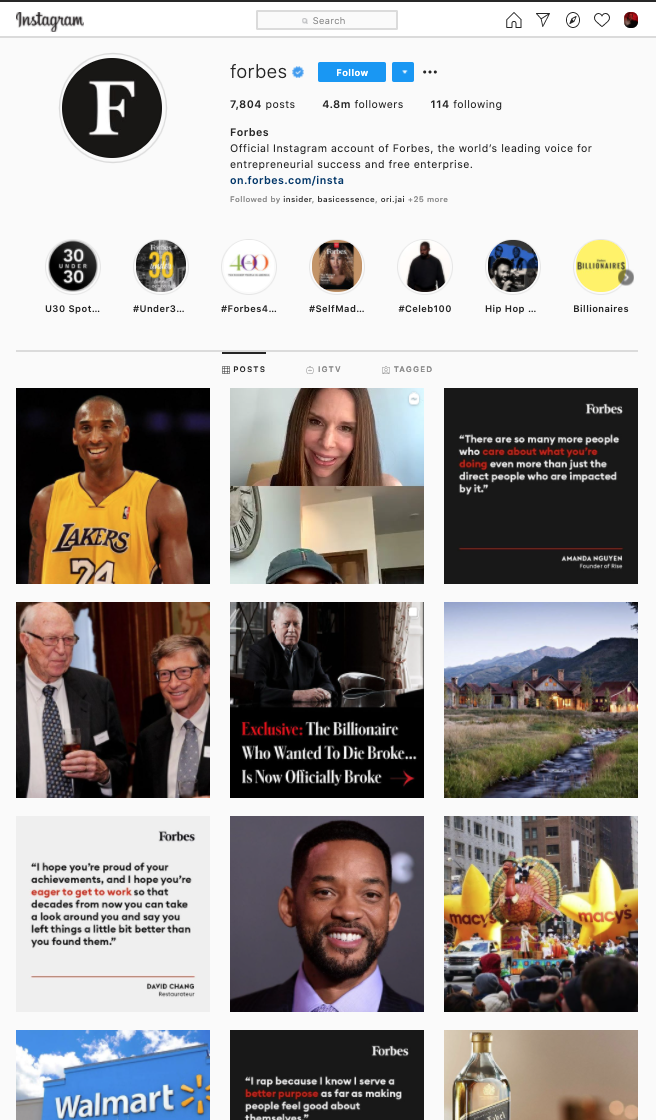 Forbes 4.8m followers
PRIZM 4k followers
---