Roles: Creative Director, Photographer, Graphic Designer, 3D + AR Designer for Social Media, Fashion Designer and Writer/Editor.


MIRROR is a multi-disciplanary project and self-published magazine of fashion, photography, and stories that are "A Reflection of the Black and Latinx Diaspora".

By subverting the typical magazine format, every page of MIRROR was created with the intention to dismantle white supremacy and systematic oppression within the media, fashion and photography industries. It's design, advertisements, photos, featured fashion, editorials, writing, all the way down to the title – speaks directly to the complexities, intersections and nuances that truly reflect our community.

Through the purchase of our limited edition first issue, hold a MIRROR up to society and celebrate Black, Indigenous, and People of Color as complex and creative as they are!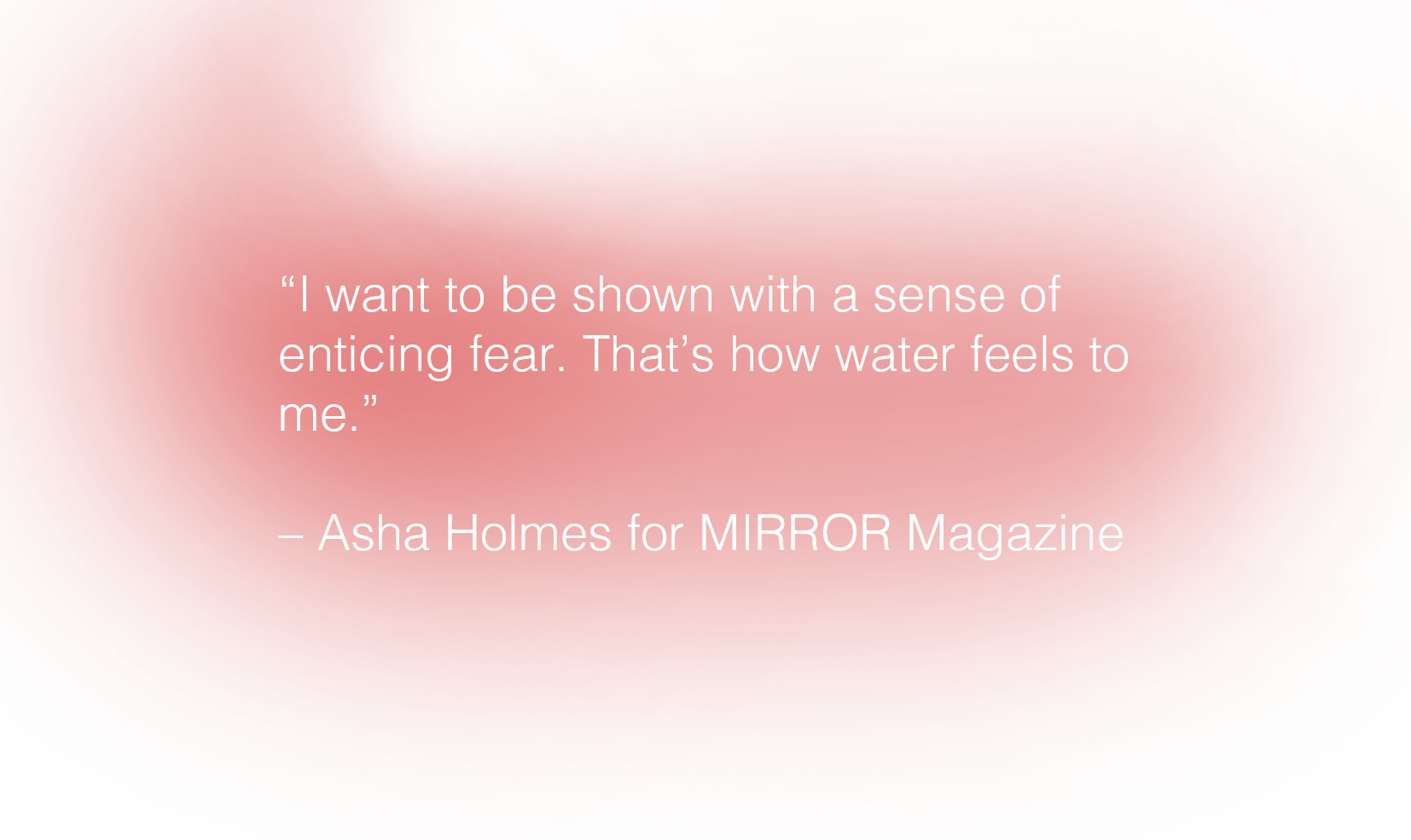 ---