Miami Herald Media + Elysze Held
For the past six years, I've been an
Assistant Fashion Stylist
for Elysze Held – Wardrobe Stylist and Senior Fashion Editor at
Miami Herald Media's Indulge Magazine
. On-set during photoshoots and fashion shows, I was responsible for organizing wardrobes and accessories, dressing models, and liaising with photographers, models, hair and makeup artists.
Additionally, as an
Assistant Photographer
at
Indulge Magazine
, I ensured photoshoots ran smoothly from conception to execution, by planning, setting up and executing photoshoots on location.
By assisting photographers and fashion stylists, I have built a vast network of connections within Miami's photo, fashion and creative industry.
︎ Roles: Assistant Photographer, Assistant Fashion Stylist for indulge magazine and elysze held
---
Photography + Videos for Social Media

I assisted in creating the fashion photography and videos, featured on Indulge Magazine's Instagram.
INDULGE Magazine 21.6k followers
Assistant Photographer for Indulge Magazine

I assisted New York based fashion photographer, Kellie Walsh, in photographing the fashion designer himself, Naeem Khan, and his fashion collection for the cover of the October issue of Indulge Magazine.

OCTOBER 2019 issue
Since the photographer was based in New York, I led the photography pre-production in Miami. By researching and preparing photography equipment, organizing the set and location prior to her arrival in Miami, to ensure a smooth photoshoot upon her arrival.
During the photoshoot, I setup lighting arrangements in multiple locations, recommended creative posing ideas and liased between the photographer and creative team. Alongside the Creative, Editorial and Social Media teams, we produced an 8 page high fashion spread published in print/digital and a fashion photo series featured across social media platforms.
Assistant Stylist for Indulge Magazine

I assisted the Senior Fashion Editor, Elysze Held, in styling Miami's star Real Estate Developer, Lissette Calderon, for the cover of Indulge's Design & Real Estate Issue.
august/september 2019 issue
I was responsible for organizing and handling the luxury fashion clothing and accessories, along with communicating with local fashion designers and major fashion retailers such as Saks Fifth Avenue, to safely return pulled wardrobes.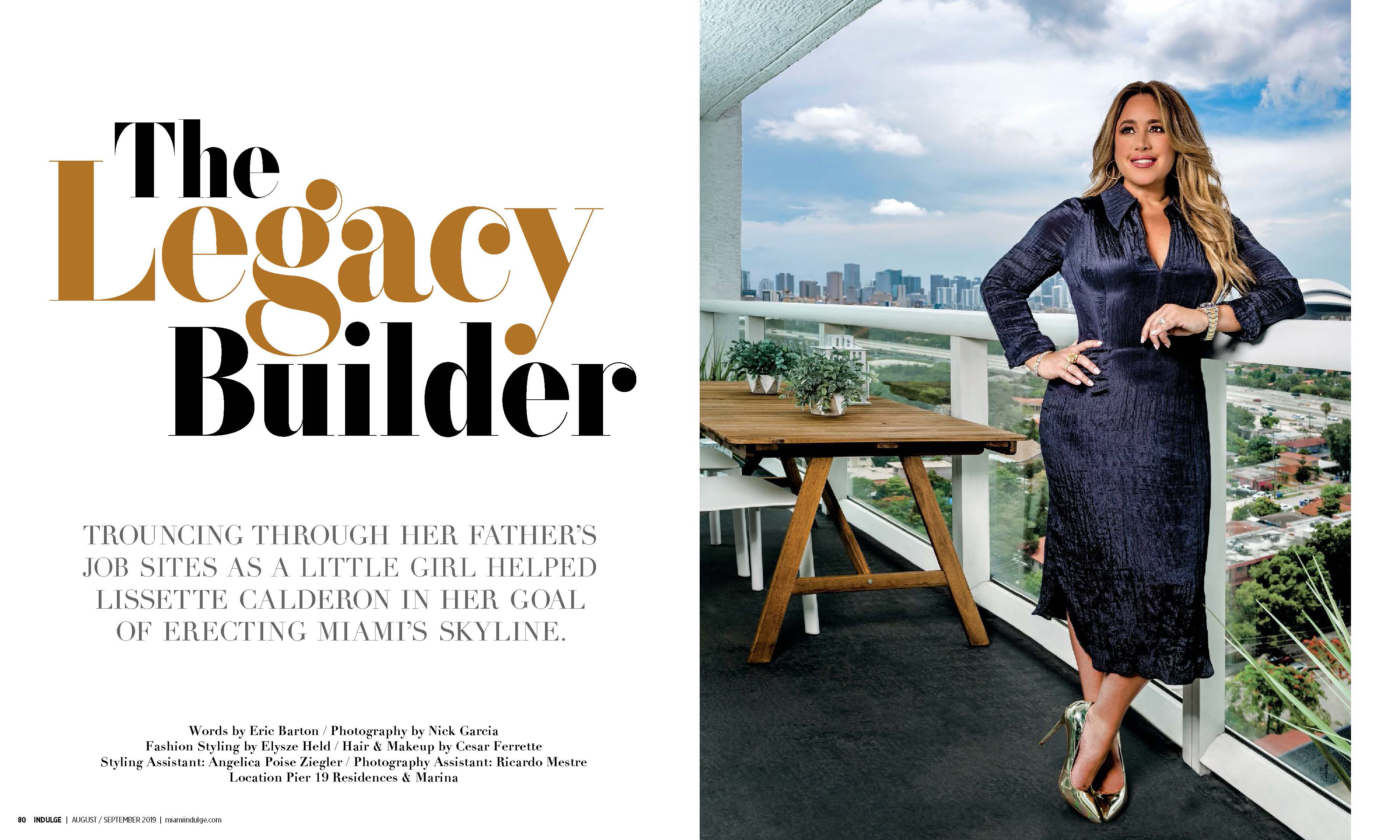 Alongside the Creative, Editorial and Social Media teams we produced high fashion 6 page spread and cover story published in print and digitally. Check out the Behind the Scenes video also created the day of the photoshoot for social media!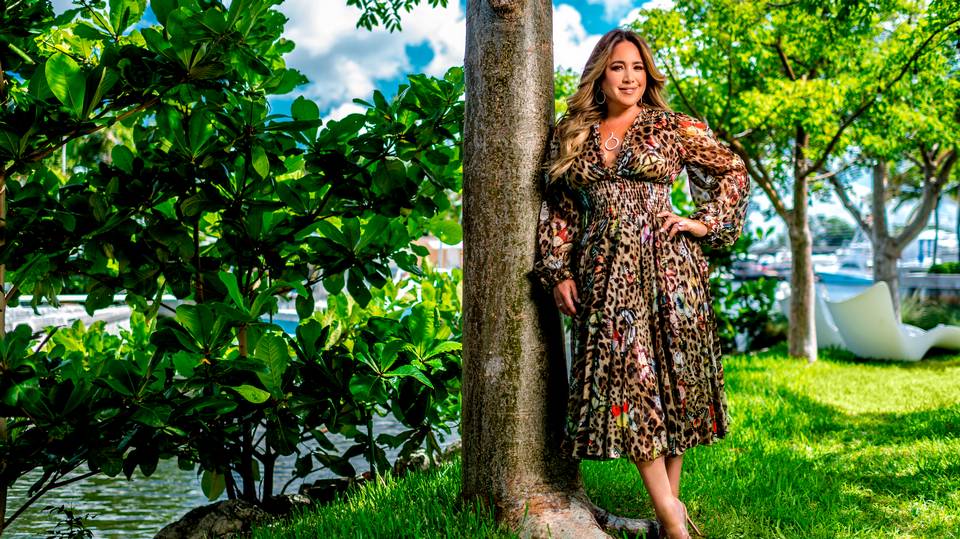 Assistant Stylist for Elysze Held
Extra! Extra!
Let's throw it back to when it all began. In 2014, I started working for Wardrobe Stylist extraordinaire
Elysze Held
as a
Fashion Stylist Assistant
.
the styling team at Macy's Fashion Front Row Fashion show hosted by E! News.

Throughout the past six years I've continued to work as a styling assistant for Elysze at multiple fashion shows, photoshoots and events.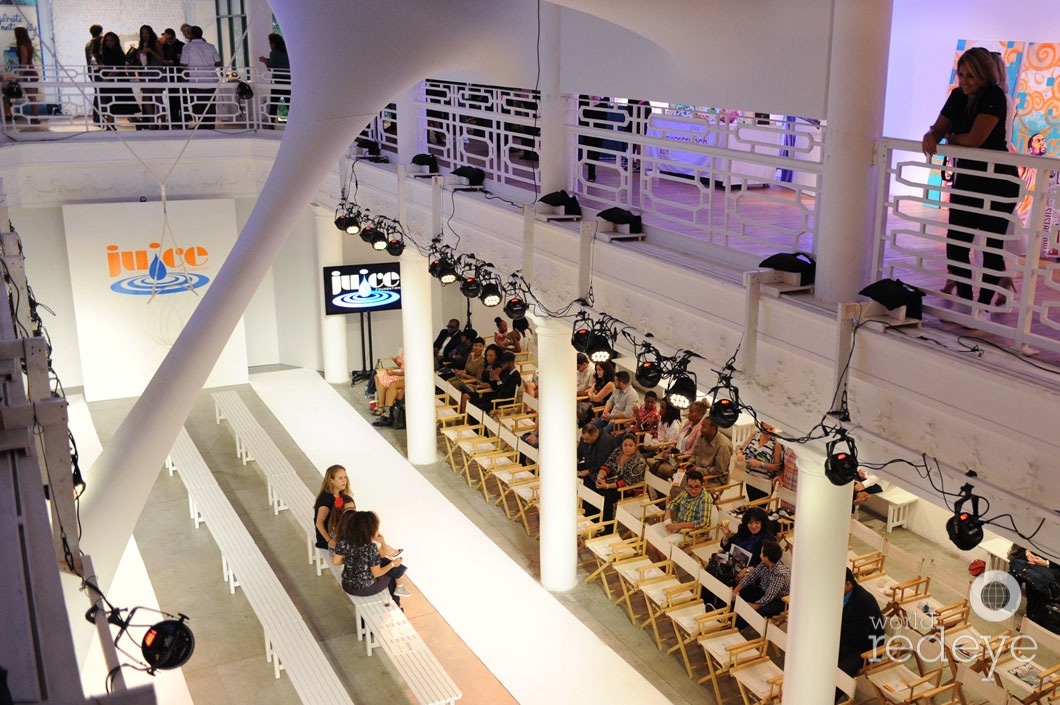 The Juice Foundation 5th Annual Fashion For A Cause; A Kid's Fashion Show. sponsored by partner Macy's, Inc featuring superstar oncology patients from University of Miami Sylvester as well as some of our Miami Heat players.
Eventually she went on to become the Senior Fashion Editor at the Miami Herald's Indulge Magazine and I've worked alongside her and the Miami Herald team as an Assistant Fashion Stylist and Photographer.
---