MIAMI HERALD's
Indulge Magazine
Roles: Photography Assistant, Senior Fashion Editor Styling Assistant for print, digital and social media.


- Assisted Kellie Walsh, in photographing the fashion designer himself, Naeem Khan, and his latest collection for the cover of *Indulge Magazine - October 2019.

- Assisted Elysze Held, in styling Lissette Calderon for the cover of Indulge Magazine - August/September 2019.

*Indulge Magazine is Miami Herald's award-winning luxury lifestyle magazine.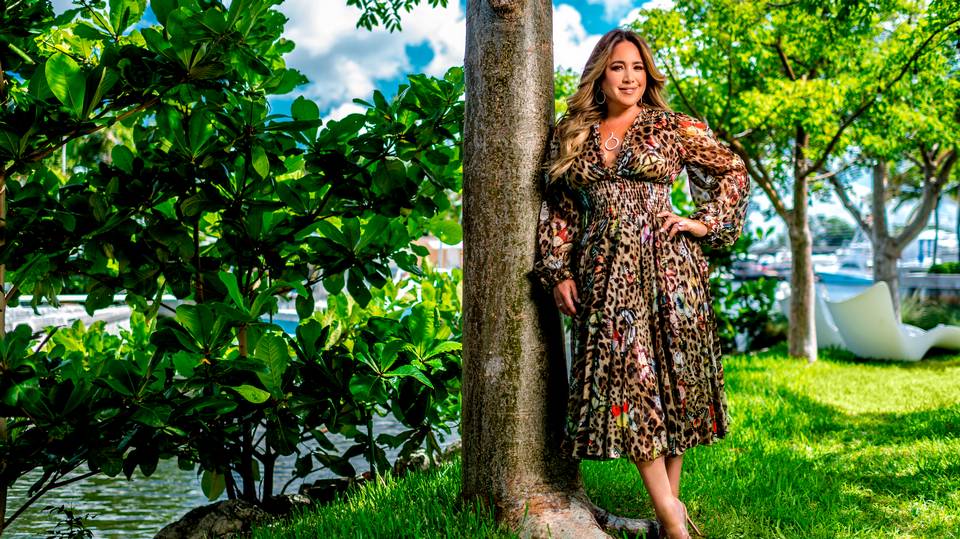 INDULGE Magazine 21.6k followers
---